Read Time:
6
mins
Want to start your e-commerce business but don't know how? You've come to the right place. In this post, you can learn why Print on Demand is the best e-commerce business model for you as a to-be-entrepreneur.
Unveiling the ultimate e-commerce business model
Talking about eCommerce, a beautiful new concept in business is of Print on Demand.
As the name says, you get something printed when there's a demand for it. Simple, right?
But how does it impact your business? Let's look at an example where a customer places an order on your online store-
Customer places an order on your online store, 
It gets forwarded to the dropshipping company.
They take care of the printing, quality checking, packaging, generating the invoice in your name and finally shipping the package to your customer's home.
So basically it's an all in one package for you.
And the best part is-
All of this happens after an order is placed on your store. In other words, you can encash the profits on the sale, almost instantly, provided it's a prepaid order.
Why Print on Demand is the best e-commerce business model?:-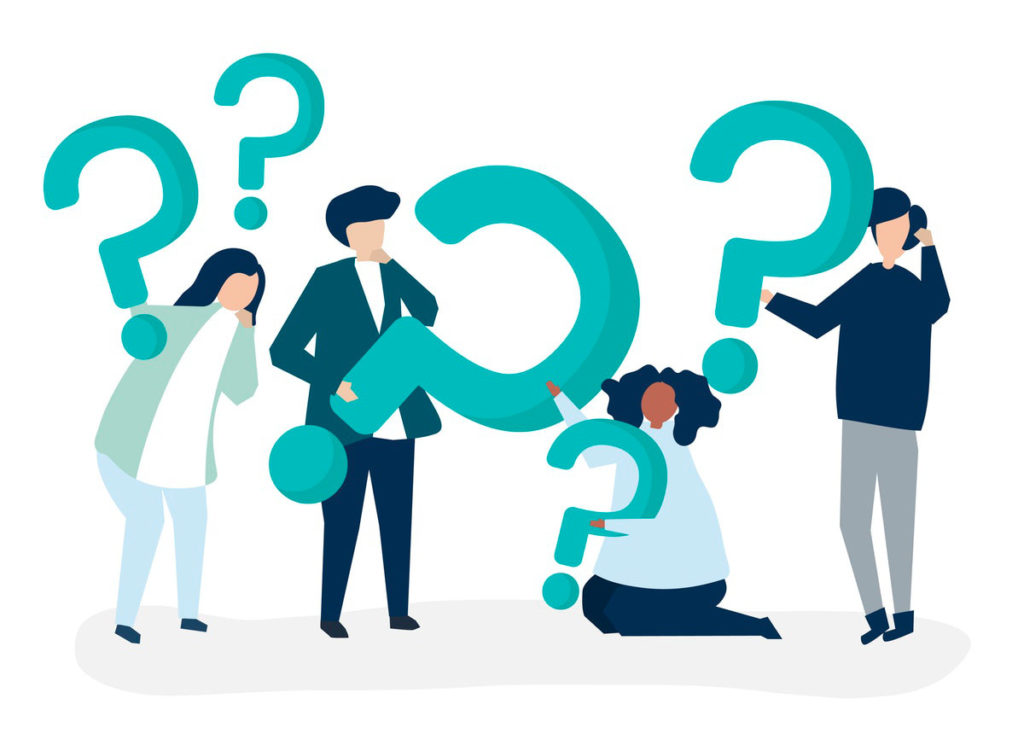 For those of you who're still a bit confused about the Print on Demand idea, let me paint a picture of scenarios.
These examples will better enforce why I think POD is the ultimate e-commerce business model for you.
Let's say you started your e-commerce store without this business model-
But the design you just got printed on the 100 phone cases needs a correction.
And what if no more than two pieces were sold out of your 150 posters in almost a quarter year?
This is worse.
What if the 50 animal printed notebooks, that you just bought thinking the 10-year-olds will like it, nobody seems to pick that one up?
As a result, this printed products store will not work out as you wished. Sad ending, no?
The reason is very clear – you have loaded a huge stock of similar looking products and you don't have buyers for it.
I hate to say this but you're following a traditional selling method if you wish to do business this way.
Why waste all that money and resources into something that is uncertain of getting sold?
Let's look at it from a customer's perspective.
Don't you think every person who visits your e-store wants to have a lot of design options to choose from?
Yes, they would love to.
But you certainly cannot afford to have 200 pieces of 500 designs each stocked all the time, Right? Right.
I understand how you might be feeling if you've ever been a situation like that. We all commit mistakes.
From today, let's learn from our mistakes. And if you're just starting out, you'd be better off learning from others' mistakes.
So let's jump into what you need to know post setting up your POD store. Excited!? Me too.
With a Print on Demand setup at the background of your e-store, what do you have to do?
Although all your orders are fulfilled by the e-commerce dropshipping company in this business model, you have some responsibilities.
Here, check these out:
1. Concentrate on your website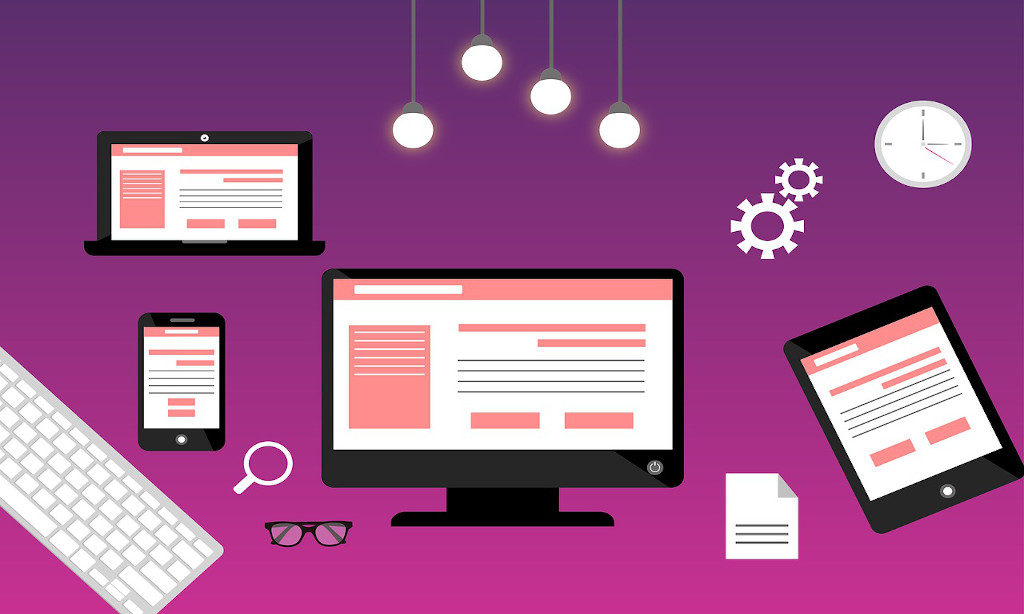 Make your website attractive because that's the first impression. It matters.
You don't want a messy website where nobody is clicking through any of your products. Make the design of the website relevant to your shop theme and responsive.
Also, you need to make sure you have proper web hosting as it'll help your site handle all the traffic when your business grows.
And if you're wondering how to do this? Then don't worry, because I got your back.
You can get your website up and running in no time on e-commerce platforms like Shopify and Woocommerce. And then decide what's right for you based on your needs.
2. Work on your pricing and discounts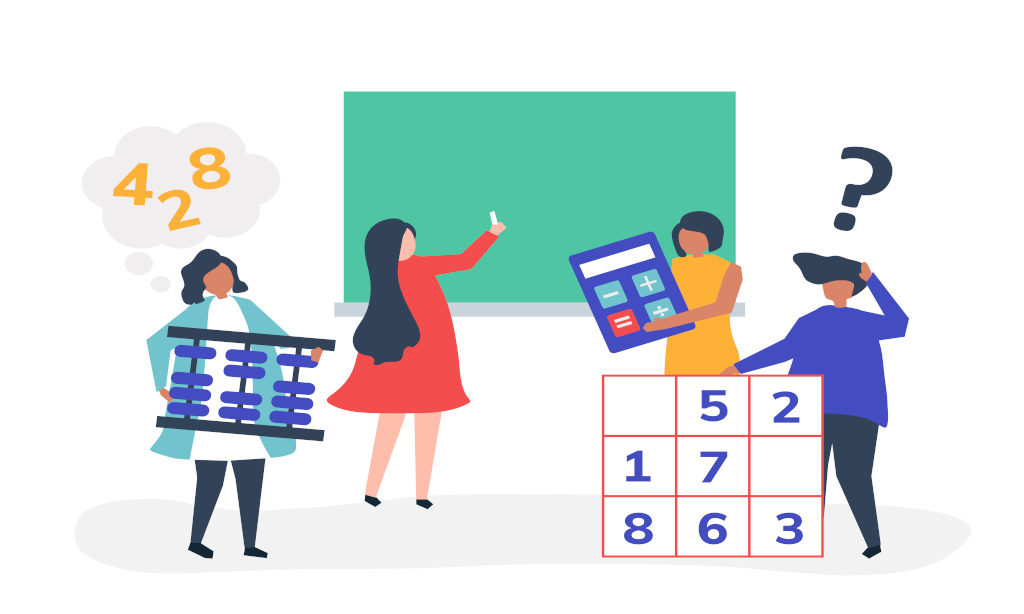 You already know how much each product costs you, and so you should make your selling prices clear for each one.
If possible, you can offer discounts while taking care of the profit margins. Great way to promote your store.
While there is no fixed way to decide the price you should sell at. However, knowing your target audience and making a business plan before starting out will help you fix that.
3. Display your best work
Either pick out the best designs from your personal art collection or simply choose from the design sourcing hubs. However possible, get your best work out there.
Did you know most of the fashion brands you and I adore are from Italy?
Why is that?
Because they do things with quality. Let's learn from the Italians. Besides, it will make you and your brand stand out in a cutthroat competition.
So repeat what I say – No shitty designs from today!
4. Stay updated with trends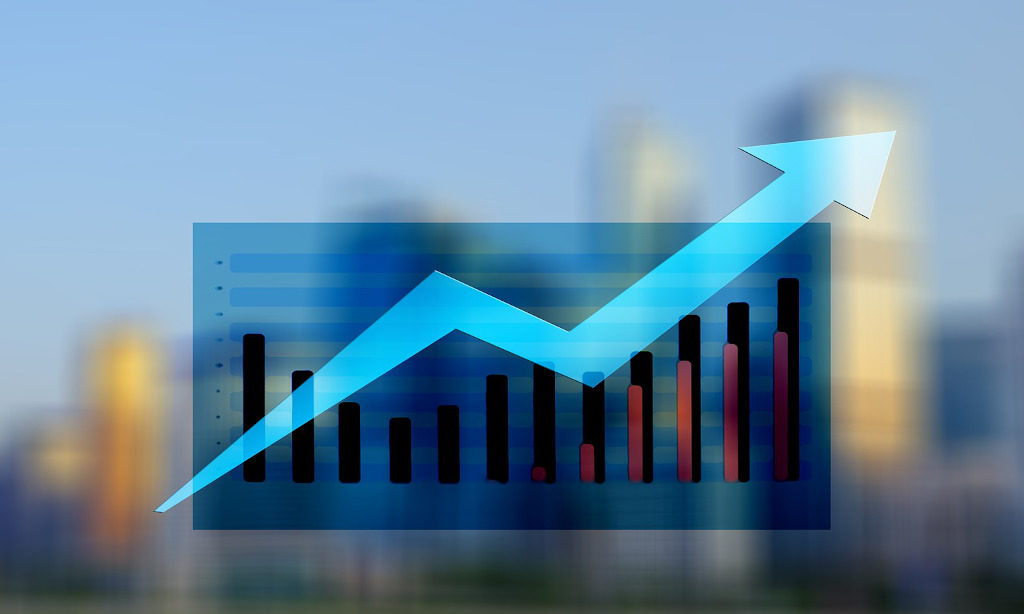 Remember, your likes and dislikes may or may not match that of your customers'.
So instead of relying solely upon your instincts while choosing your designs, just step out.
Look for what people are buying, appreciating, liking or looking for. You can use Google Trends for this.
You can also find out what's trending by checking out your competitor's best selling products.
Therefore, as a thumb rule, go according to the trends your customers are following. And soon you'll start to build loyal customers who come back and buy again and again.
5. Invest in marketing your brand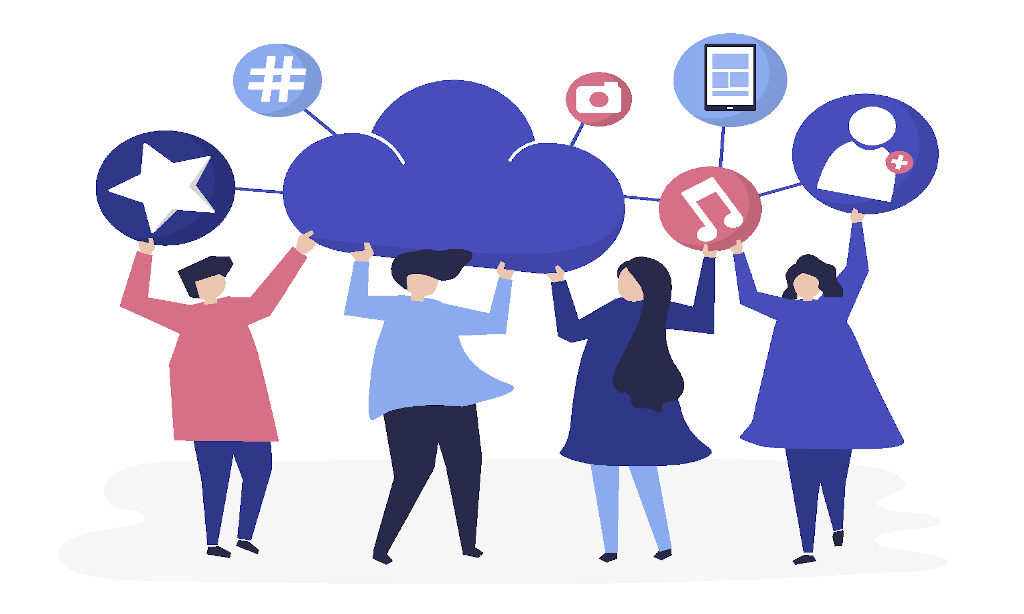 When everything's ready, you need to focus on marketing your brand.
Remember, the dropshipping company packs and ships to your customers under the name of your brand.
So what actually spreads around is your brand name. People are most likely to trust a brand when they have already heard or seen them online.
Above all, correctly marketing your brand will help you get more customers and increase your ROI dramatically. 
6. Increase the number of design options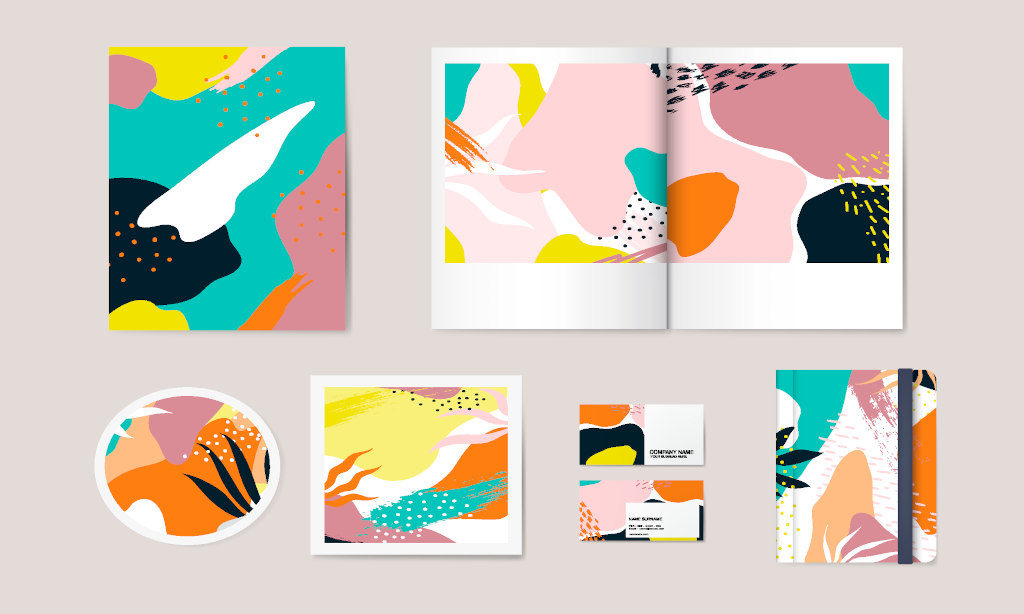 Hey, you already know that in a POD model, you don't have to stock even a single piece of your product. 
Doesn't this give you a golden opportunity?
What? How?
Think about it. People love variety. I do!
With all operations taken care of by them, you can focus on giving your customers a great number of design options to choose from.
Why stick with 10 designs when you may have 100 or more?
Find out now how you can source designs for your online store.
How to find a Dropshipping company for your POD store?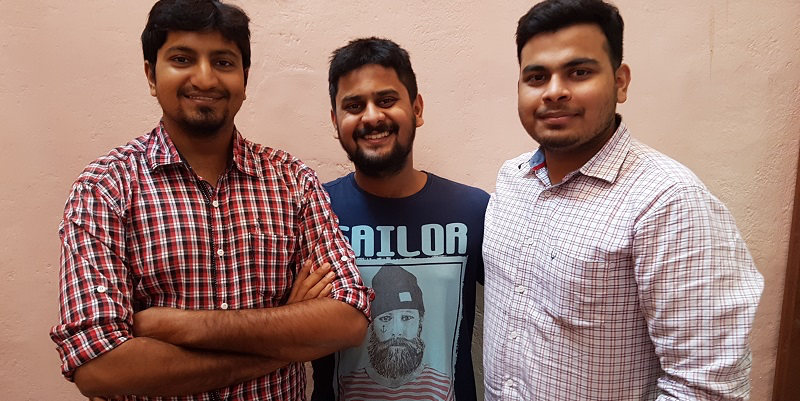 We love talking to and serving entrepreneurs like you who are always on their toes to get things done.
So, we decided to build a process through which any artist or designer could just focus on creating awesome artwork.
And the rest – printing, packaging, shipping – could be handled under their brand name.
We call it Printrove.
There're also other POD companies you can check out-
Choose the one that fits your needs best.
And if you need more help, you can read – How to find drop shipping wholesale suppliers for your e-commerce business?
Conclusion – Why Print on Demand?
Setting up your own offline retail store offline is a hectic job and we all know that. 
It's something you don't want to get into. And if you're already stuck there, you want to come out of it.
Print on Demand model simply gives you the freedom to work out on the artist inside you and breaks your financial limits of all kinds.
To know how you can be a merchpreneur at Printrove, with the least investment you ever imagined, reach out here.
If you have any questions, leave a comment below. I would love to answer them. Also, I'm curious to know what do you think is the best e-commerce business model?