Read Time:
7
mins
Loyalty is a very heavy word and it is equally heavy to practice. In this post, we discuss why and how to build customer loyalty for your e-commerce store so your brand stands out.
This trait is the basis of a healthy and secure relationship and it takes years to establish.
The drawback?
You can lose it as quickly as you earn it if you hurt the sentiments of the other person.
Why is it crucial to build loyalty for E-commerce Store?
In the language of business, your customer's loyalty is very finicky and you will have to work really hard to develop a stronger faith in your brand. Your mistakes should not let them turn away from you.
The e-commerce business has made it easy for people to set up stores without the need to find a physical place.
To add to that, the attention spans are at an all-time low so you have to grab it in a mere amount of seconds.
Hence, the competition is neck to neck.
People may buy a product from your store once but to get them back is a miracle considering the number of options they have.
Therefore, you need to create heavy brand awareness and image to stay in this business.
Here are 10 tips to help you achieve their loyalty –
1. Absolute transparency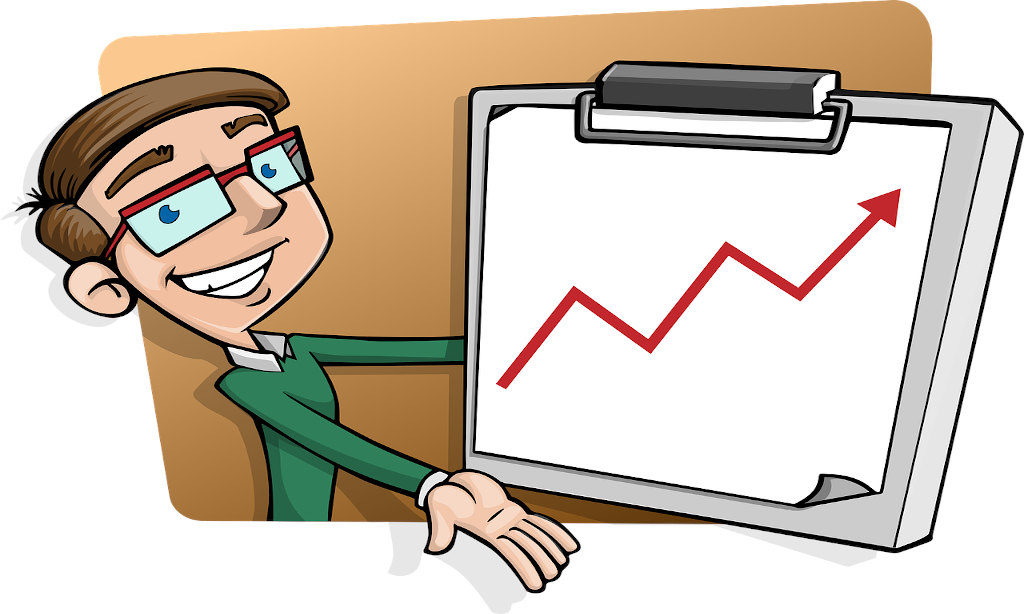 The foundation of any relationship is firm only when it is built on trust.
Every detail of your company should be out in the open for your customers. Gaining access to information will help them establish trust and inturn build loyalty for your E-commerce store.
Even if there is a glitch or something has gone wrong in shipping, you must keep them informed and take full responsibility for the situation. This can help you not lose your customers especially if it is an e-commerce business.
When you are accountable for your mistakes, it shows humility. Being truthful about what they should expect can work out amazingly well if you exceed those expectations later.
2. Customer Appreciation
Quick Tips to get you started

1. Remember their birthday and send personalized emails wishing them

2. Send out thank you notes and gift cards

3. Do spotlights on your customers

4. Host a customer appreciation event disguised as a party
Being an e-commerce business you don't have to take much effort to communicate so use it to your advantage.
A thank you note or a mail acknowledging that you are grateful they chose to place their faith in your brand. After spending a lot of time on websites, customers finally arrive at yours and buy something.
You have to appreciate their time and make sure that they are to have brought the product from your website.
You should provide them everything you have promised and thank them for their feedback.
3. Establish a sense of belonging
Human psychology has spoken very highly of the need to belong. Maslow's hierarchy of needs also places it in their chart. Why do you think that is?
Feeling a sense of belonging makes a person feel safe and happy. If they are choosing to buy from your company you should make them feel welcome. You can get them subscribed to a newsletter or interact with them on a personal basis.
They should feel a part of your brand as much as any employee in your company.
It is already an e-commerce business that does not have face to face communication so an extra effort will be required.
Updating them on your new products and communicating any news with their personal names would be a good way to do it.
4. The power of referring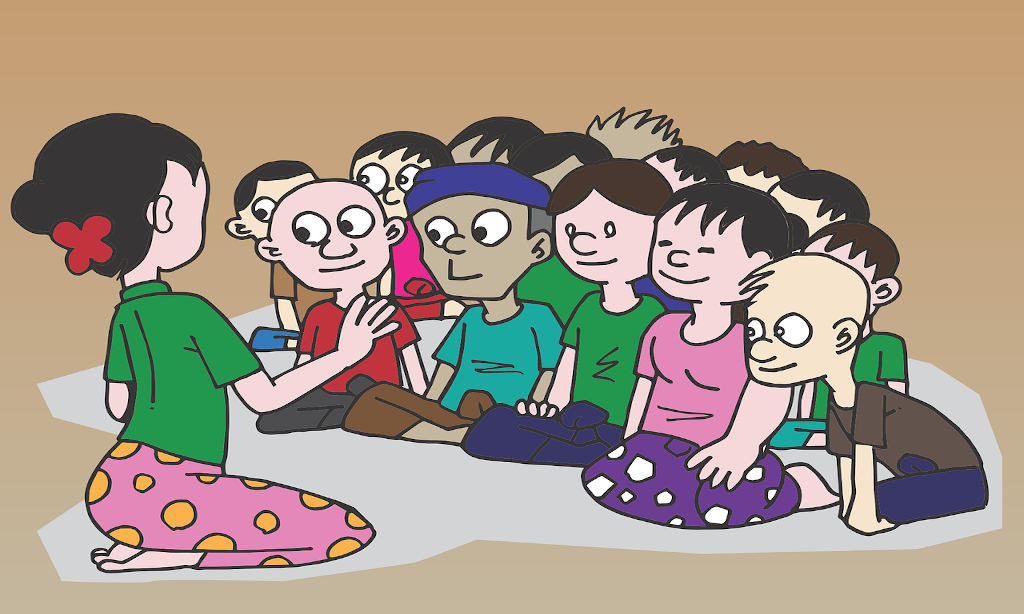 Word of mouth is the oldest but most-trusted method of marketing. Your customers should be happy with the personalized experience you provide them so they consider referring your brand to anyone.
Being an e-commerce business, your referrals will happen through shared links and recommendations.
You can provide them with some incentive or boost their points if they can get a friend hooked on your website. It can be a free coupon or discount which should get them to actually speak about your brand.
A simple thank you message would also work because acknowledging their effort is very important.
5. Personalized emails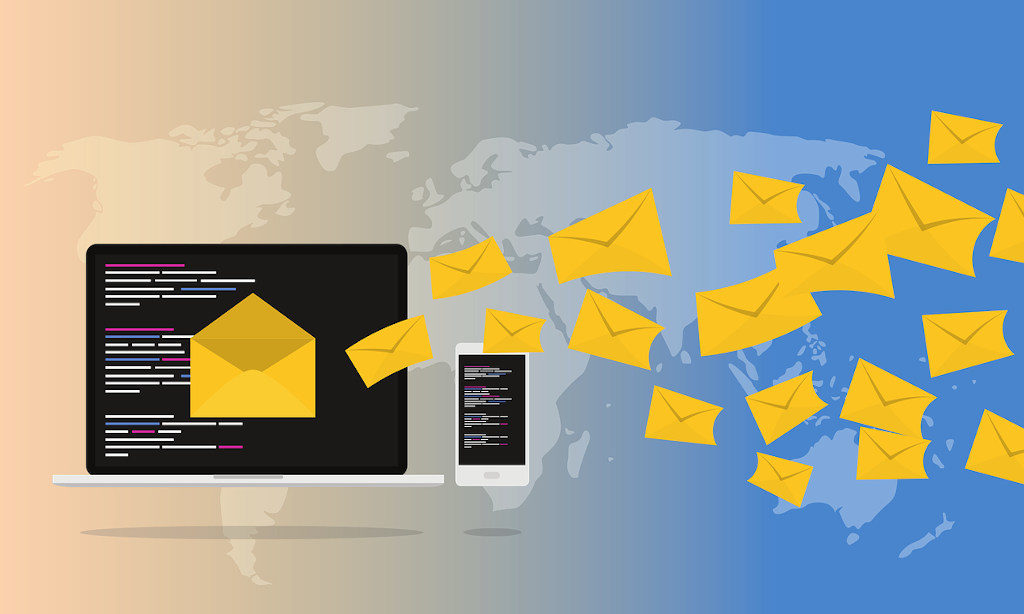 Whoever said email marketing is dead doesn't know what he is talking about. A personalized email with their name and a brief study on their buying patterns would be a great way to build loyalty for an e-commerce store.
The biggest marketing aspect of an e-commerce business is email marketing.
They should feel like they are the first ones to know about your new product releases and offers. According to their buying pattern, you should find relevant content for the email.
The more relevant it is, the more they will buy from you. Your emails should let them know that you understand what they want and you will give them exactly that.
6. Quality content
Quick Tips for you to generate engaging content

1. Write a compelling brand story

2. Respond to a controversial article or video

3. Curate and share styling tips and techniques with latest design trends

4. Write behind-the-scenes post at an event

5. Take surveys and post results
What is the one thing your e-commerce business has that the others don't? Quality content.
Your content should consist of all the necessary information and at the same time be engaging. You can cover a lot of current topics related to your brand in any way possible.
If you are adding to their knowledge and getting them to read something interesting, they will remember your brand. After remembering, they will come back to buy from your store because of the brand voice you create in your posts.
Don't try to force them to buy your product. Sometimes, just have an interaction with them about things that matter. This will build genuine trust and loyalty for your E-commerce store.
7. Get feedback
It has become easier to get feedback and save paper at the same time because you are an e-commerce business. A casual survey or feedback form will help you grow your business. You will understand what you need to improve so they come back to buy from you.
Asking for their feedback will also let them know that their opinion matters to you. They can give you a better idea of what they are expecting from the product and what is not working about it.
When you improvise you must thank them for their feedback and introduce them to the changes you have made. By doing this, you are earning their trust and making them a part of your brand development.
8. Socialize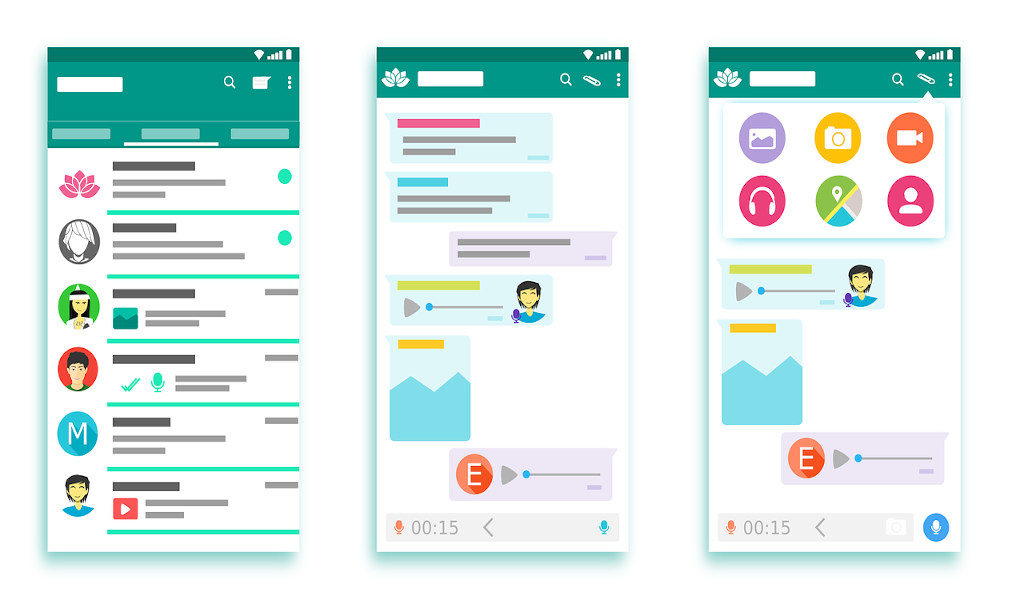 You should be active on all social media platforms and messengers so they know you are available to answer their doubts and grievances.
Once again, e-commerce has made it extremely convenient to communicate so utilize it.
Any kind of interaction should be initiated from your side so they know that you do care to respond.
You can start a group for loyal customers on which you post daily about anything and everything related or non-related to your brand. This will increase brand recall.
Your social media platforms should be a way for them to directly interact with your brand. All their questions, comments and suggestions should be responded to.
Introduce a live chat on your website so you can guide them through the website while they are placing an order.
Be there for them and they will be there for you.
9. Work on your Loyalty program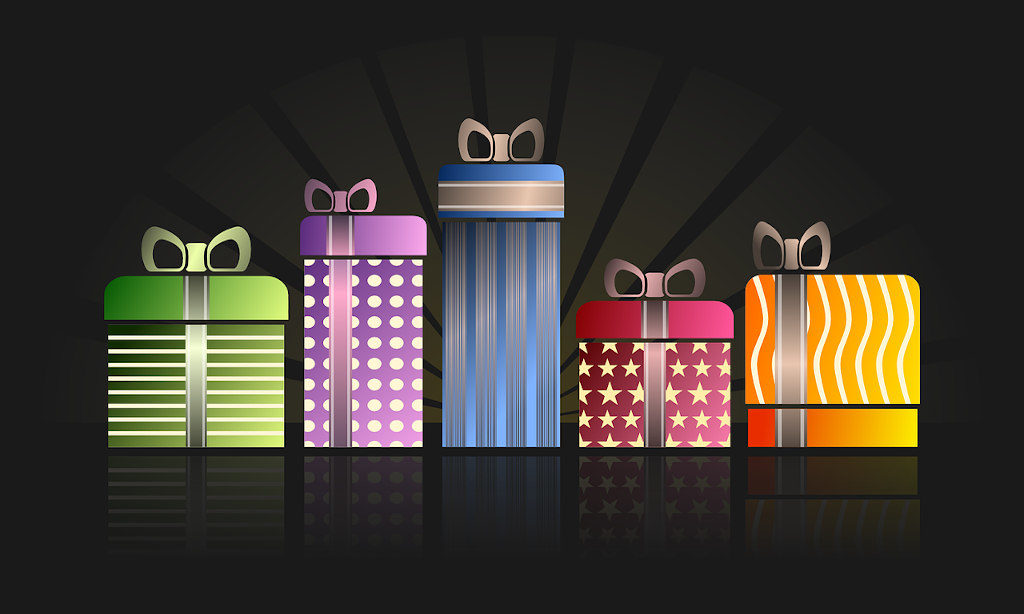 Ecommerce business has made it easy for you to navigate your success pattern and assess campaigns.
Once you have the database of your loyal customers in place, you need to define your brand's social responsibility to them. For example, if your tagline is "excellence", then you can hold contests and reward people with excellent achievements.
The activities that you hold for your brand should be communicated to your customers. Through your social activities, they can feel safe when buying from you.
Your loyalty program should include exciting offers, rewards, coupons, and discounts so they feel privileged to be a part of your brand.
10. User-generated content
You can turn your customers into your brand advocates. Any pictures posted by them about your brand or tagged your brand will become an advertisement for your brand.
You can feature them on your social media profiles if they post with your products and tag your brand.
Their ratings and reviews can also be a big boom for your sales and they record the highest rates of conversion.
You can reward them with exclusive t-shirts that have your brand logo so they feel a sense of belonging.
This will put your e-commerce business in the spotlight.
Wrapping it up…
With these tips in mind, all you need to concentrate on is providing good service and quality products. That is the biggest part of customer retention. Your product must fulfill their needs. Once you have them in your loyalty program, you must give them everything you promised and treat them with splendid customer experience.
Ecommerce business can be tricky but once you master it, there is only prosperity.