Read Time:
6
mins
Running an online store is not at all easy, it is a challenging task. The first step you have to do after creating a store is to promote your online store.
Moreover, an online store is becoming popular among customers as a complex choice.
So it makes sense to market and advertise your online store efficiently for your survival.
In this post, we talk about how you can promote your online store and generate targeted traffic with little hard work, plan, and creativity.
Why is it important to promote your online store?
Creating an online store is one side of the coin, and the other side is promoting your online store for increasing sales.
To establish more sales, you need to have a bunch of things such as-
A Creative Plan,
Use of SEO,
Content Marketing,
Social Media Marketing and
PPC – Pay per Click
After that, make your customers understand your products and services to build trust and make a purchase.
The benefits of promoting your online store are:
Increase brand awareness
Provide appropriate information
Increase Customer Traffic
Build sales and profits
To obtain these benefits, here are the 10 ways to promote your online store to smash out your sales target.
#1 Targeted Advertising
Digital media can help your online marketing by delivering the right message to the right people at the right time.
Target advertising includes the use of Facebook ads, Google Adwords, and Pinterest.
Facebook targets users by analyzing personal information and interests in their profiles. You can filter a specific group of people based on their interest.
For instance, if you're in the men's grooming niche, your potential target audience could be men interested in beard and hair care.
Therefore, consider running Facebook ads to promote your store and get more traffic.
Google Ads provides an option to target people according to their keyword search and location.
You can select the time and devices on which it has to appear. Additionally, you can pay only when folks click through and land on your page making it cost effective.
Pinterest is a growing social networking platform.
It promotes your product and brand in an easy and fun way. So, go right now and create an attractive account for your business.
Make sure that you follow people who are following the brands related to your target audience. And finally, add "pin it" button to your products so that people can easily share them.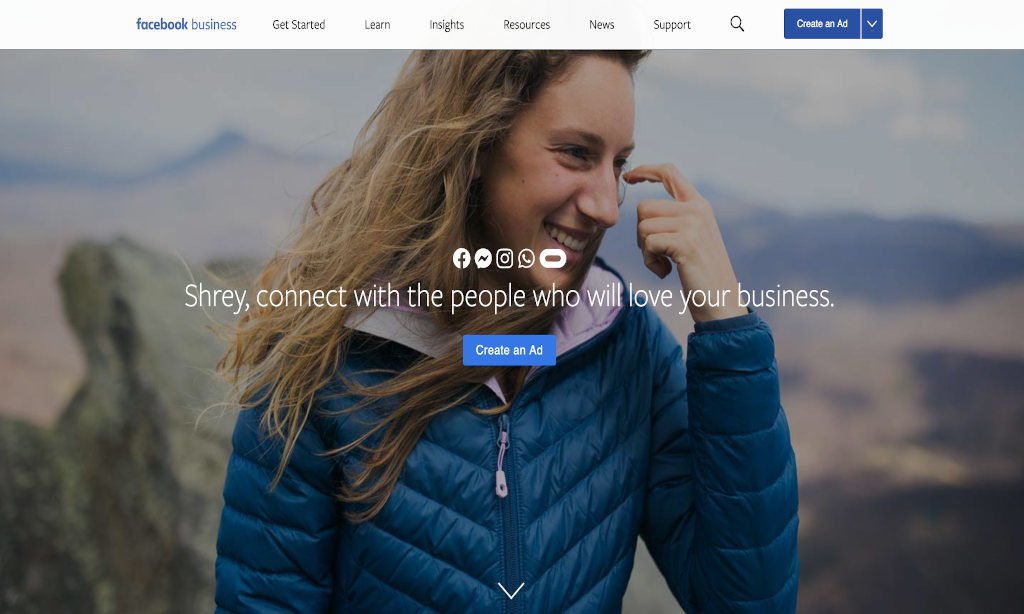 Facebook is one of the platforms you must use to promote your online store. Reasons to choose Facebook is it's easy to use, efficient and cost-effective, and finally, it works!
You can create engaging and interesting business pages for free and are simple to handle.
Don't forget to engage your target audience regularly. Your posts must be inspiring to your target crowd, easy for them to relate and shareable.
To make it more simple, there are a number of scheduling tools you can use to schedule your posts at specific times.
#3 Remarketing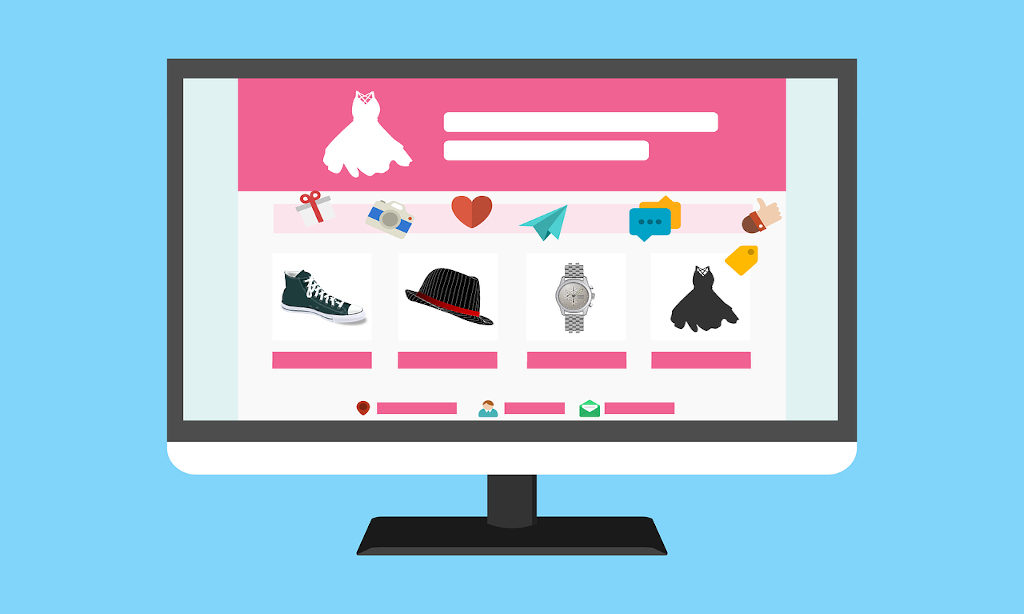 Remarketing is a feature that allows you to keep track of people who visit your site and displaying your retargeting ads to them as they visit other sites online.
For instance, if a potential customer visited a specific T-shirt page but didn't buy, with retargeting, Facebook/Google will show that visitor- the ad of the same product he visited on your store.
This will happen while they are browsing online.
So how do you do this?
Simply tag the products and categories to promote and run a campaign. Ads will appear to the visitor until they clear their cookies.
#4 Guest Articles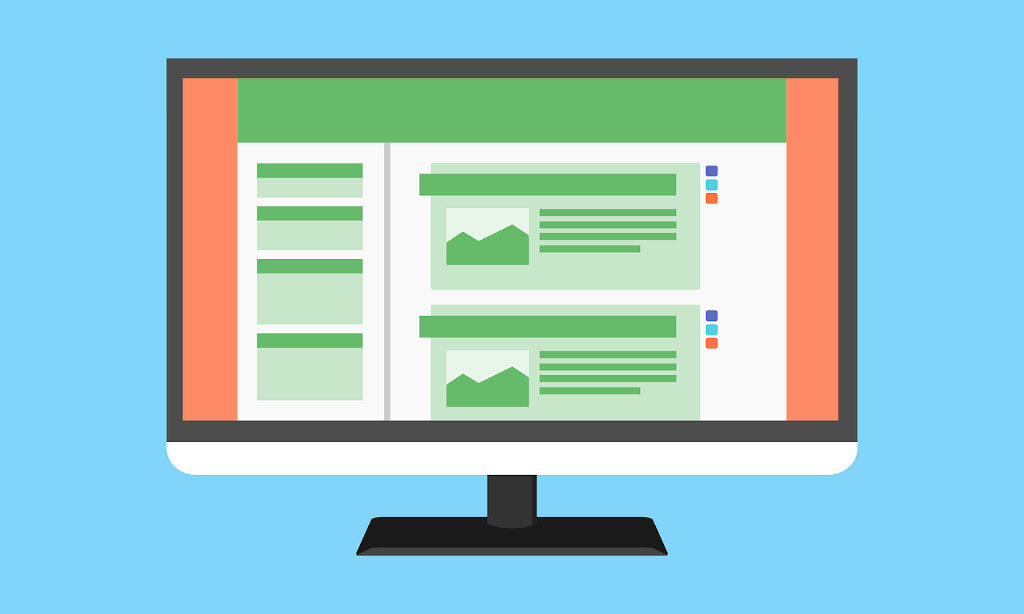 Blogs and guest articles for magazines are powerful ways to promote your online store. Search for relevant online and offline blogs and magazines that your audience is interested in.
Then, build a relationship by-
Following them on social media,
Comment on their blogs,
Retweet their posts
Provide impartial advice, and
Answer questions.
Most importantly, use your brand name and logo as your profile details so they get to know who you are.
#5 Offers and Competitions
People love the feeling of getting something for nothing and winning. So, offer things for free in return for your visitors.
Additionally, you can offer giveaways and discounts in return for leaving a review. They will become your promoters in no time with giveaways.
Make sure to educate them about your product with every offer, as a token of the entering process.
It will make people think of you immediately if they wish to purchase any specific item that your brand offers.
Therefore, the more incentive they have to shop with you, the more those people will tweet about your product or promote your online store on Facebook.
#6 Customer Stories & Articles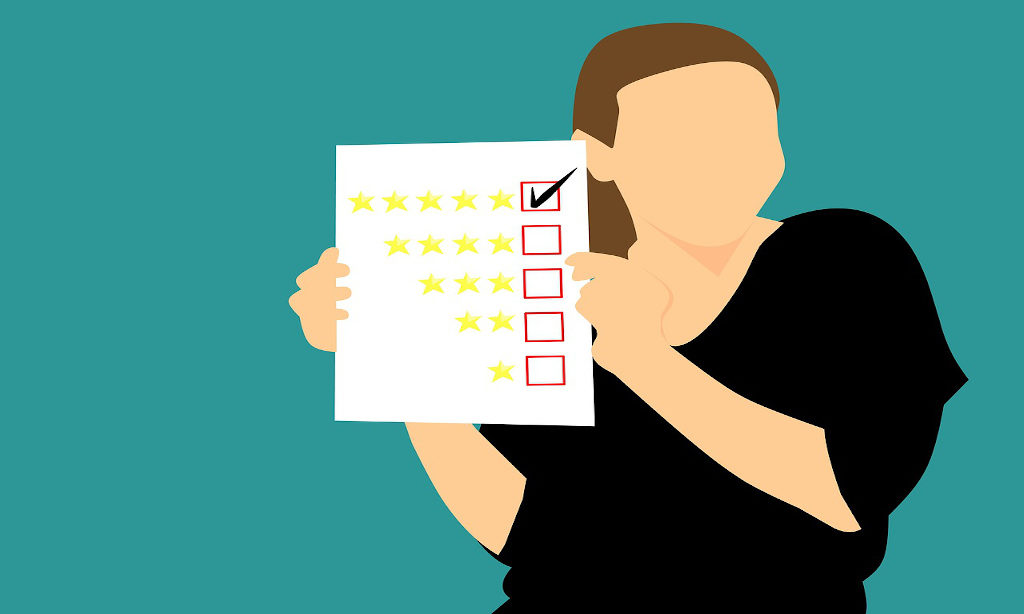 Follow up with the purchase to find out why that person bought your product. As all your customers will have unique stories to share
Pictures are worth everything, so ask your customers to send in pictures and videos of themselves using your products.
Use them on your website by having a customer gallery. It shall enhance your website and speak volumes to potential customers.
#7 Promote via Affiliate Sites
Affiliate marketing benefits every retailer with an online store. Affiliate marketing is a process of using a third party to promote your products.
Make sure that you sign up for a commission-only model.
But why would you do this if you're already doing all the things mentioned above?
Let me tell you why-
Wise shoppers always first go to discount websites to see if they can save anything before making a purchase.
Therefore, Voucher and Discount code websites can lead to a rush of potential customers to your online store, including many who have not visited your site ever before.
#8 Beat the Nerves
Using a new online store for the first time can be nervous for the customers.
Providing free delivery and free returns can encourage first-time buyers to hit the checkout button.
It will attract them to return to your store and promote it amongst their friends and gatherings.
#9 PR Stunt
Do something enormous to grasp people's attention.
You can ask people to return for free clothes, this can attract huge media around the country and give you excellent coverage.
Rather, open a Pop-Up store in a shopping mall or popular venue or out-of-town shopping centers for a few days.
This will help you promote your online store by
Creating a buzz,
Encouraging spontaneous purchases
Build your brand awareness.
#10 Strategic Partnerships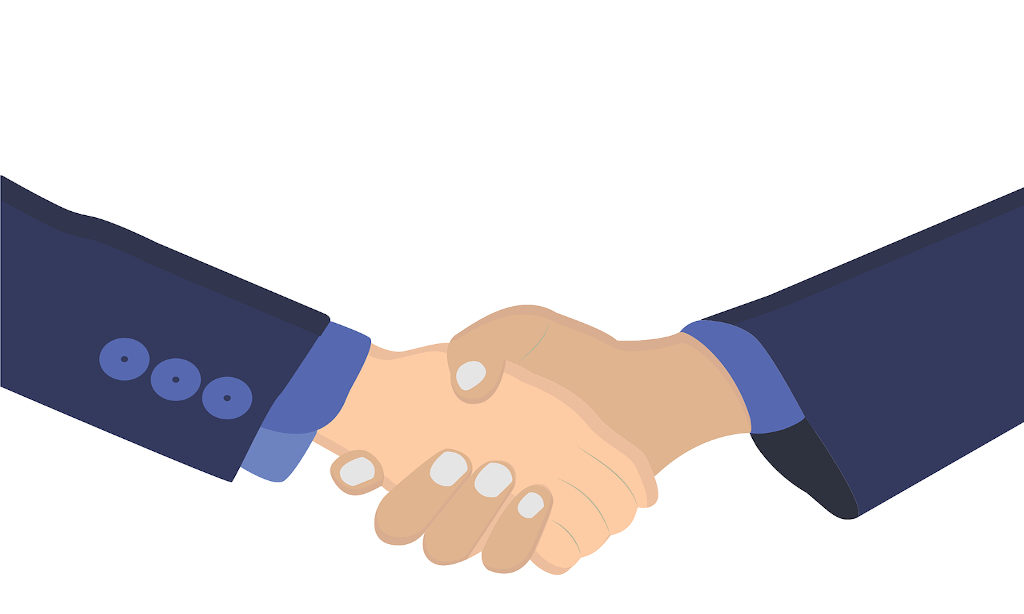 Strategic partnership results in mutual benefits. Your potential buyers will benefit from a greater number of trusted resources.
Build a strategic partnership with non-competing websites that have a similar target market.
The key is to find partners with a matched vision and complementary products.
Work together for a joint promotion or ask for an advertising slot in return for free advertising on your own site.
Wrapping it up
Selling your products in an online store builds brand awareness and grows credibility with your target customers.
These are proven methodologies to promote your online store and boost your sales force. Try out these techniques and attract more new customers.
Follow up to make customers willingly buy from you again, and again, and again.