Read Time:
7
mins
Do you own an office/shop and you are not satisfied with the results? Or are you planning to start one but not sure how to proceed?
Well then it's time for you to think about the reasons to start selling online
You can get an e-commerce website up and running in no time.
But why should you?
Because it'll increase your sales quicker, reduce your business operating cost and increase profit margins for your business
However, if you're thinking old school, let me share a short story-
Once upon a time, offline market retailers were the key players. But those days where brick and mortar stores ruled have passed.
I understand if you don't feel that way. I don't mean to offend you, I'm just here to serve and help you.
How about we just look at it from a broad mindset and then you can decide what's right for you?
So what is it about e-commerce that everybody is talking about it?
Well, if you own a mobile phone and have an internet connection, you can relate to the message here. The retail e-commerce market in India is expected to grow to USD 1.2 trillion by 2021 from USD 795 billion in 2017.
I can go on about the statistics, but you get the point.
The good news is, plenty of eCommerce websites allow small business owners and people to sell products online easily.
Additionally, these websites allow you to use a range of marketing and sales techniques that'll boost up your margins if done right.
Without waiting further, let's jump right into them.
Here is the list of reasons to push you to start selling online:
Internet in every hand
Huge customer reach
Free from brick and mortar
Fewer costs to set up an online store
Easy to start selling
Risk-free business
Increase brand awareness
Prices are set, no need to bargain
Up-to-date catalog
Quick product delivery
Easy payment options
Higher margins on each product
Quicker customer support
The store is open 24/7
Can be operated from anywhere
Excited!? Let's look into it one by one.
#1 Internet in every hand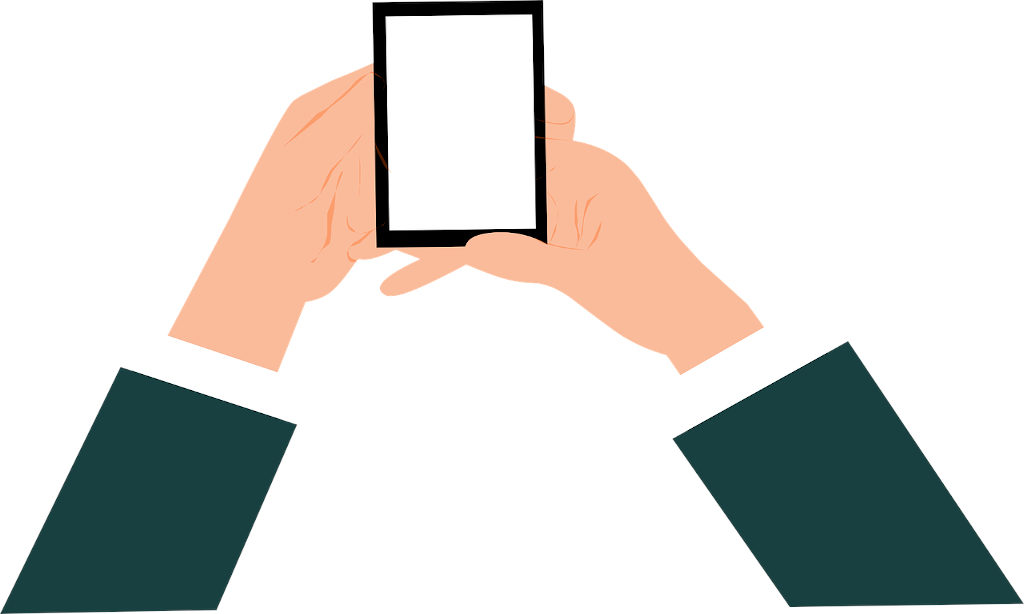 I'm sure you'd agree that the Internet is becoming a major part of our lives. And if you can't live without wifi – so do others.
Think about it. Almost everyone now has a smartphone with 3G or 4G, which has changed India's traditional internet system.
People these days don't like to go to the market for shopping. We're lazy.
So most of the people prefer shopping on eCommerce websites without any fear, provided you have built loyalty.
#2 Huge customer reach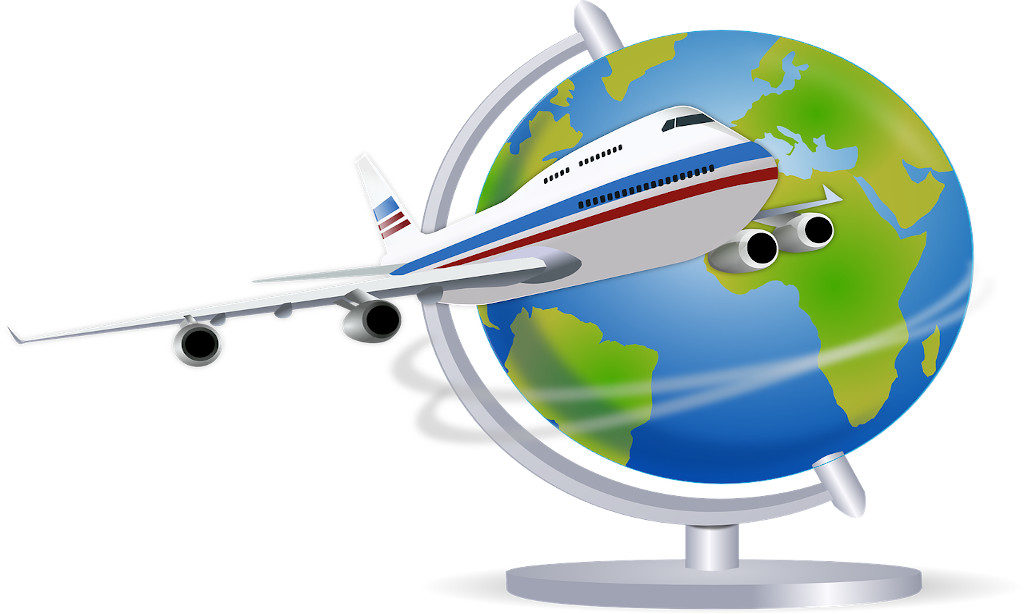 eCommerce paves a path for you to reach more customers. Whether you are a startup or an existing seller, there are always new customers to serve.
You can target customers all over the world. Yes, you can grasp the widest audience right from your office.
And all this could happen in just a few clicks. Isn't that amazing? There's more.
If you have ever tried and suffered to promote your business locally, then you understand what this means for you.
In my opinion, this is one of the most compelling reasons for you to start selling online. But let's explore them all.
#3 Free from brick and mortar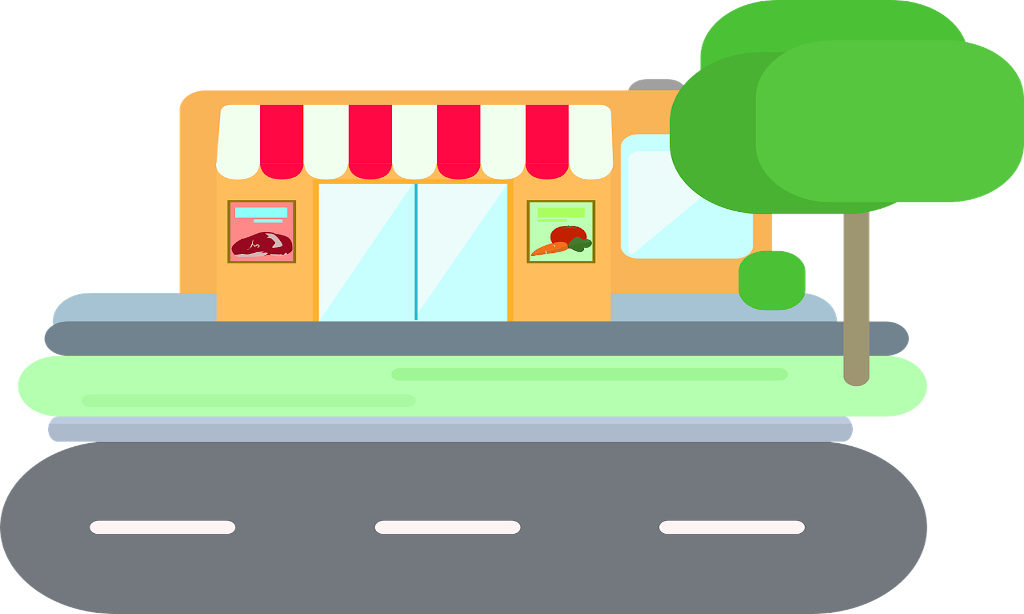 Setting up an online store is very easy and the best part is that the cost is not as big as starting a brick-and-mortar shop.
How?
Well, this is because you do not need to pay for space, rental, electricity bills, employees or for maintenance.
Apart from these, you don't need a warehouse or inventory to store the products for your offline store and a showroom to showcase your products to the customers.
All these expenses are saved by selling products online.
#4 Fewer costs to set up an online store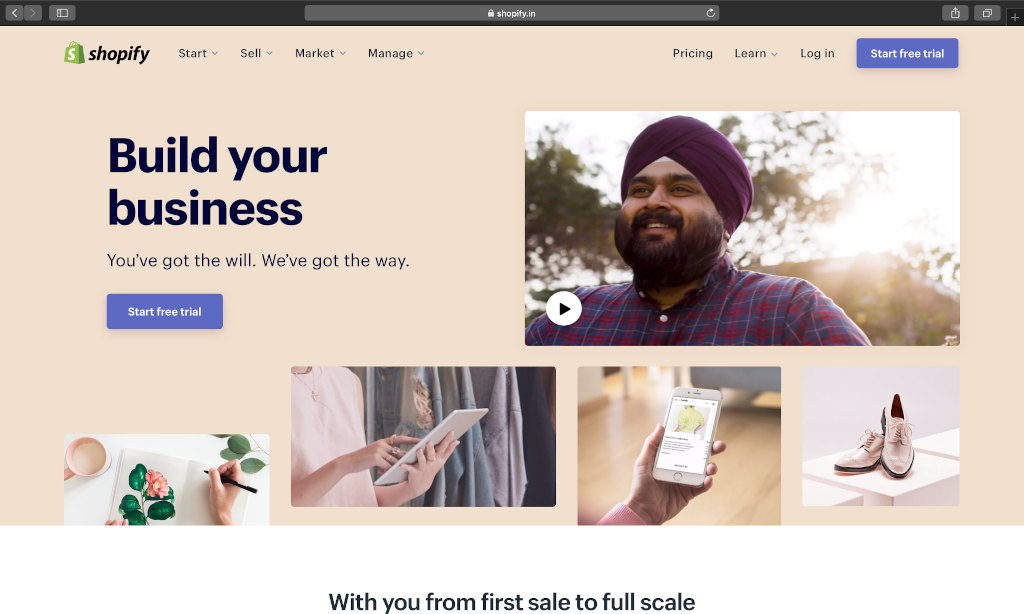 Online stores are cost-effective. With Shopify, you can set up your website in no time.
Once your website is ready, you can integrate your website to a plugin of any drop shipping service providers.
If you're all set on starting your Shopify store, you should check this out- How does Dropshipping with Shopify Work?
#5 Easy to start selling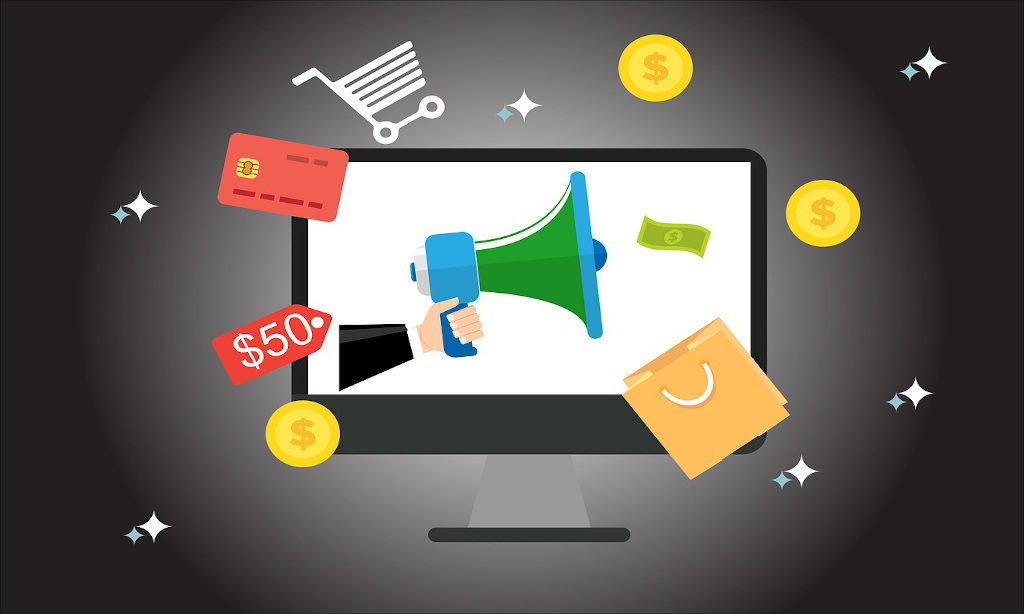 You can start selling your product as soon as you want to.
A week is enough to start selling your products online. It can get sooner with dropshipping business models.
The Dropshipping model is successful because you only need a good business idea rather than a physical store. You don't need to maintain your inventory.
#6 Risk-free business
It is completely risk-free as you do not have any inventory to store. So there is no fear of damage or stealing of products.
#7 Increase brand awareness
Searching on Google is the first thing every customer starts with to buy a product online or offline.
So when they search for a product on Google, your brand will appear on the search results page.
This will increase your brand awareness so you will always be in front of your customers.
It will make your brand popular among the customers which will, in turn, build trust for your brand.
#9 Prices are set, no need to bargain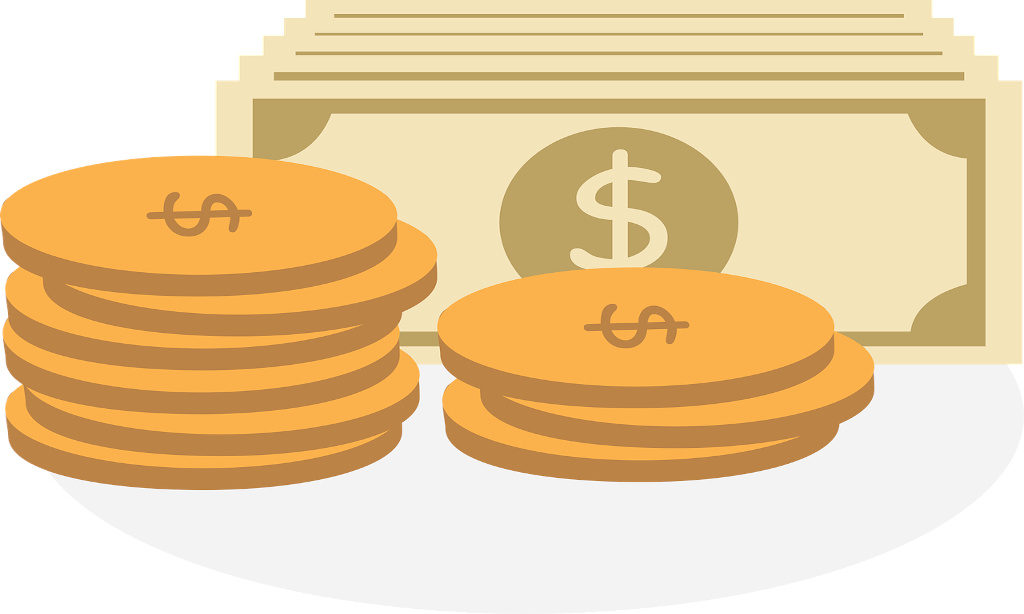 Bargaining is not possible on eCommerce sites. They just add the products they like to the cart and checkout when they are done shopping.
Hence, people will buy on the price you set for your products. The price has to be nominal, of course.
Therefore, there is no need to bargain. Also, one of the amazing reasons to start selling online today.
Side note – If you want to convince your mom about starting an online store and you're an Indian, you can start out with this point. Let me know if it worked.
#10 The catalog is always up to date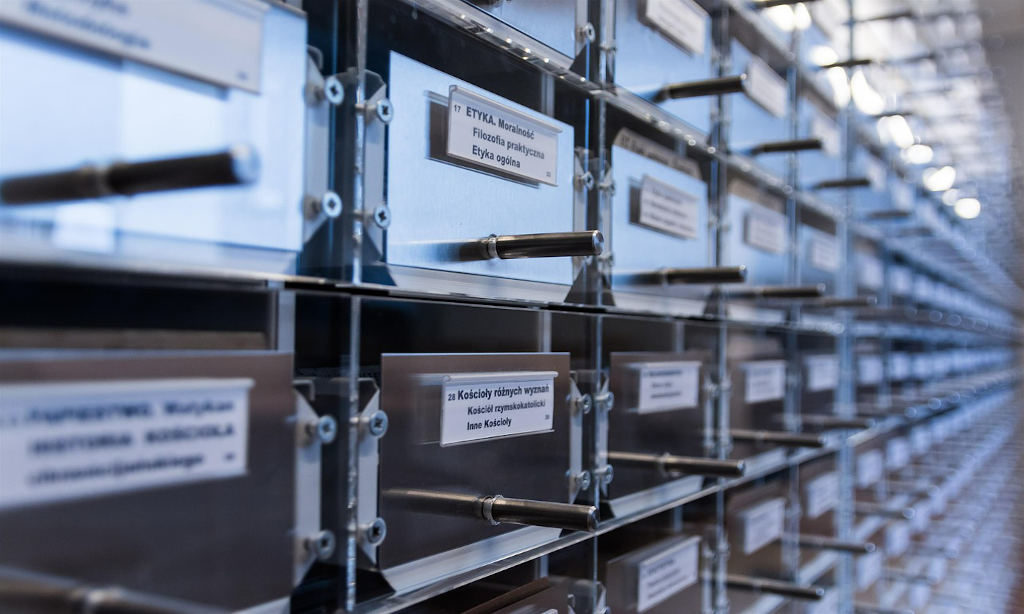 Printing of catalogs is not needed anymore as it is costly and outdated. The catalog in your eCommerce store will always be up to date.
You can easily modify your price, description, availability and other details according to your preferences for the product.
When you update, it will be updated automatically to all similar products in your store in no time.
#11 Product delivery in less time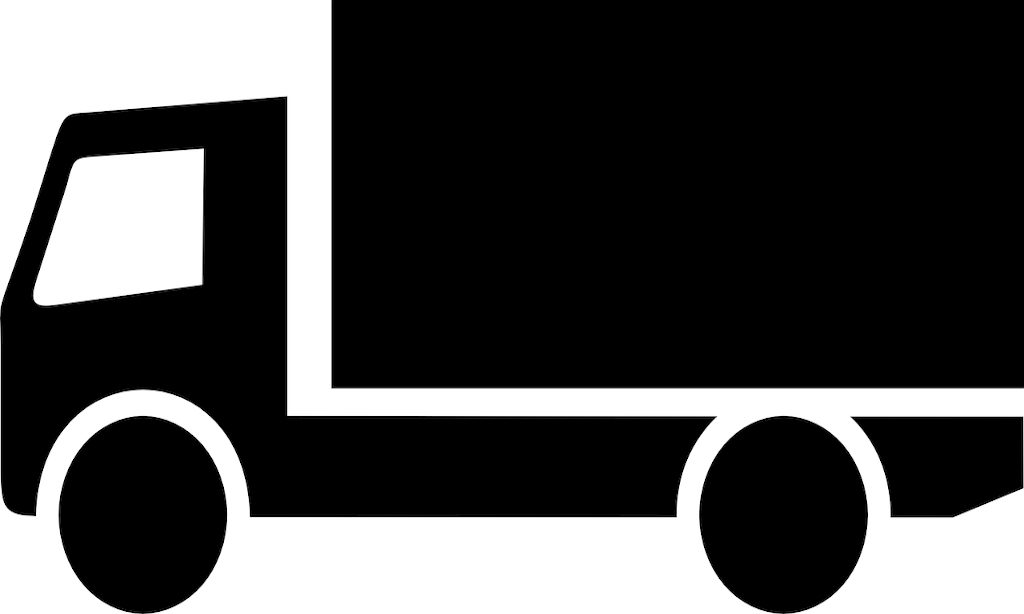 You can build loyal trust amongst the customers by serving them secure and fast delivery.
Because people will rush to online stores if any product is not available in offline stores. This way you can serve them faster.
#12 Easy payment options
There are several ways of receiving payments from customers.
You can opt for direct bank transfers, credit cards, debit cards, cash on delivery and many more modes of payment.
Customers prefer online transactions as they are very secure and quick at the same time.
Payment gateways and wallets have become very popular now too.
#13 Higher margins on each product
It is easy to make higher margins on each product because there is no bargaining at the time of selling. To get this right, be sure to craft your business plan well in advance.
To increase your sales, you can offer discounts on different items which is an effective promotion strategy. You can also upsell products to increase the overall margins.
#13 Quick customer support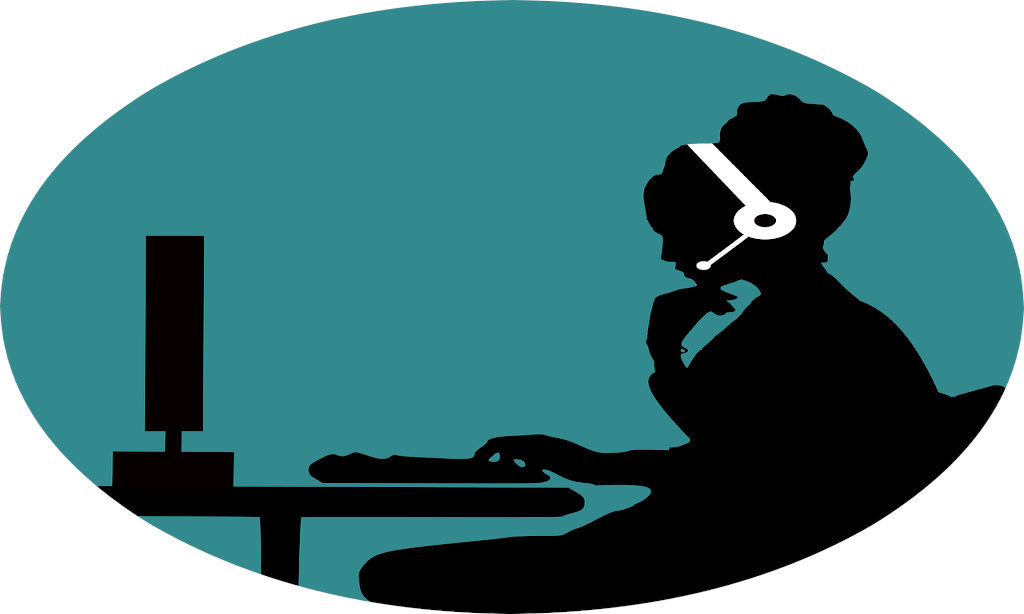 The best way to keep your customers stick to your online store is customer support.
When a customer has some queries regarding your product or service, and when the product you sold was defective you should provide sales support.
Your best customer support will keep the customers coming back to your store and will increase your sales over time.
And if they're coming back- Bingo! You've just made your first loyal customer.
#14 The store is open 24/7
An online store removes the time barriers of shopping.
Most of the customers are working and they find time for online shopping only post work during the night.
24/7 open shop will help the customers to shop online whenever they are free. So you will always have orders on your online store.
#15 Business can operate from anywhere
Online stores reduce the restraint of selling products from offline stores which are fixed.
You can operate your eCommerce website successfully from anywhere around the world. This makes your business more easy and flexible.
Conclusion
So there you have it, the reasons why you should start selling your products online today.
Customers are not afraid to buy online. Many have already moved to buying everything over the Internet.
They have a clear understanding of how online retail works. And it is moreover a natural part of their shopping experience.
In fact, the majority of people believe strongly that their favorite retail outlets should have an online presence too.
eCommerce is the biggest growing industry globally. So what're you waiting for? Sell products online, grow your business worldwide.
Don't miss: How To Use Printrove To Build A Successful Online Drop Shipping Business
Let me know what you think about e-commerce. Do you plan to start selling online?