Originally made for rebels and introverts, Hoodies are now associated with being "cool".  Hoodies are not just jackets, they are a feeling.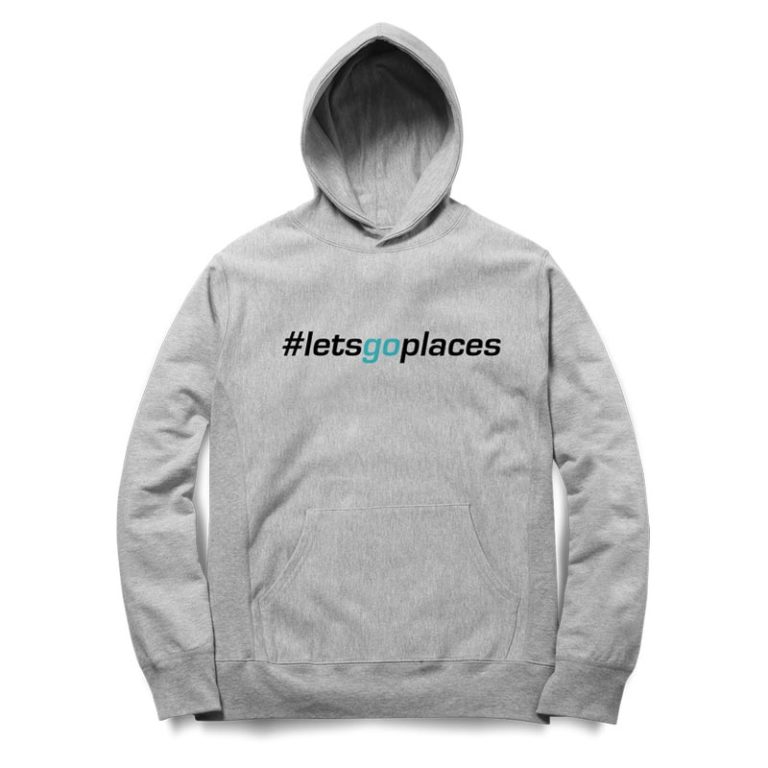 100% combed cotton of high quality to make it wrinkle-free and smooth. Suitable for every climate, not only winters.
320 gsm 100% bio-washed cotton to achieve soft fabric. Non-zipped with convenient kangaroo pockets. Doesn't dirty easily.
Our DTG printers print with precision and higher details. No colour restriction as there are a million options, so print anything and everything.
Epson Ultrachrome DG inks are used here to ensure your printed designs are stretch resistant. Continuity and flair of design is maintained.
Woven from thick cotton that provides warmth equivalent to that of a hug. They are soft, loose fit and have pockets which serves all the basic requirements of a man and woman alike. They are fashioned for a cold climate but are equally useful for any kind of climate, really. Available in black, melange grey and navy blue.
All products printed by us have a very startup friendly price. By that we mean, all products are available at a wholesale price so that you start making profits from your first order.
FREQUENTLY ASKED QUESTIONS
Start your own custom printed shop without any upfront costs. You design and sell, while we print, pack and ship under your brand.
or print something for yourself