The coolest and most uptown accessory you can add to your computer is a mouse pad. We make your mouse pads with a creamy glossy touch so that rubbing the mouse over it becomes easier and the friction does not ruin its skin.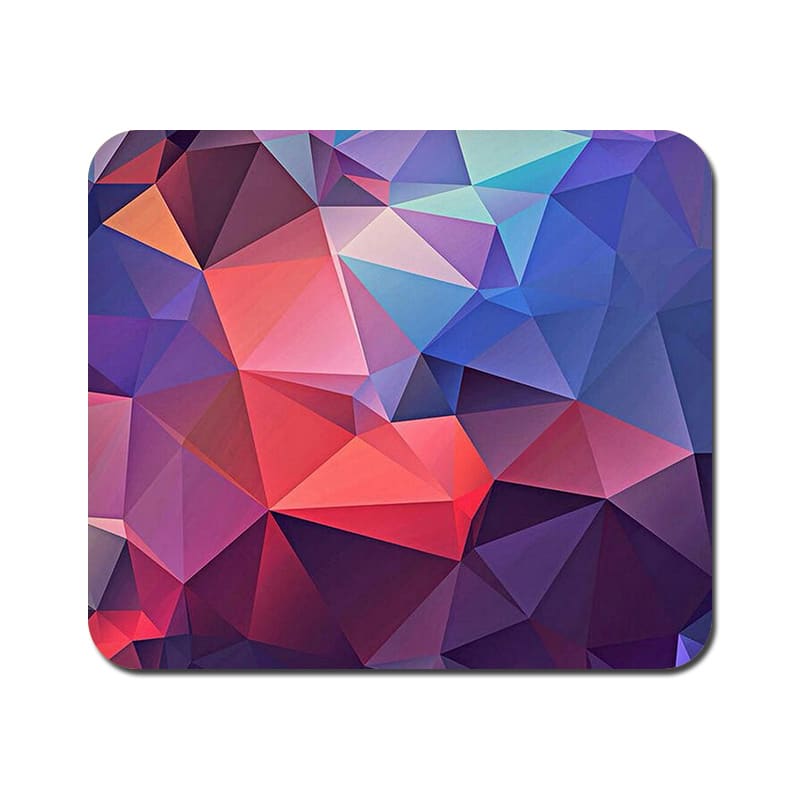 We use the 3mm thick rubber in our mouse pads so that they are flexible and fun to use everyday.
To give enough moving space for your mouse and desk space, we make the mouse pads in the size of 210 x 190 mm.
Your mouse pad is not suppose to move with the mouse. So, we provide anti-skid rubber layer at the back for proper grip.
Your mouse needs to move freely. So, the top layer of the mouse pad is a sublimation friendly cloth which gives it a satin finish.
All products printed by us have a very startup friendly price. By that we mean, all products are available at a wholesale price so that you start making profits from your first order.
Start your own custom printed shop without any upfront costs. You design and sell, while we print, pack and ship under your brand.
or print something for yourself