We dream of hot coffee mugs adorned with your designs. We provide a range of artistically-abled mugs like inner colored mugs and magic mugs to give your designs an edge over others.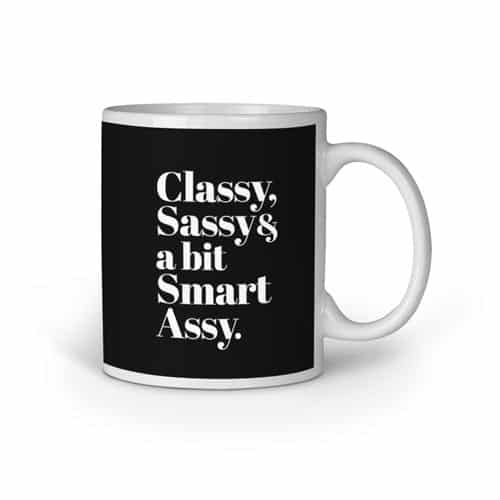 We work on ceramic mugs as they are strong and brittle, and can go in microwave and dishwasher.
11 ounce (330 ml) capacity of our mugs is just right for a person for regular use at home, office or a coffee shop.
We use 3D sublimation printing technology to print your design on the complete wall of the mug up to the handle.
We give your design a swanky glossy finish on these sublimation mugs so that each sip feels gentle on the lips.
Three tone coloured mugs are perfect when you want to match the outside colours of your designs to the inside of the mugs. The handle is coloured the same too.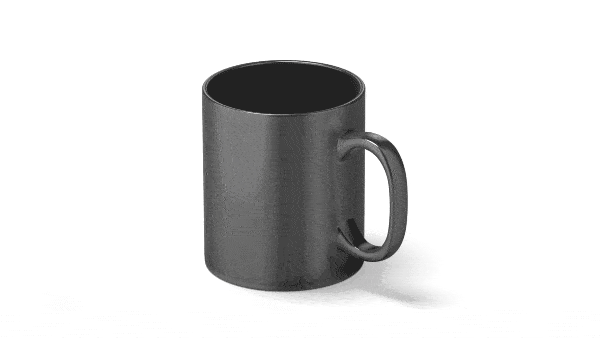 This is a plain black mug with a thermochromic coating over it. The magic happens when a hot liquid is poured into the mug and gradually your design is revealed from underneath the black coat. This can be an amusing surprise for anyone who owns it.
All products printed by us have a very startup friendly price. By that we mean, all products are available at a wholesale price so that you start making profits from your first order.
Start your own custom printed shop without any upfront costs. You design and sell, while we print, pack and ship under your brand.
or print something for yourself