Read Time:
4
mins
Did you know you can source designs for free without legal issues or hire a graphic designer to do it inexpensively for your e-commerce store?
Yes, in this post, we'll share how and why designs influence your branding, how and where to hire a designer and the various free platforms out there for you to get the ultimate designs for your e-commerce store.
Why should you have unique designs on your e-commerce store?
"Design creates culture. Culture shapes values. Values determine the future." — Robert L. Peters, designer and author
To sell online on your eCommerce store, Design is the main factor to consider for amazing user experience (UX).
But, can you use just any design on your products for selling on the eCommerce store and marketplaces?
Poor quality images can kill your Business.
Moreover, the market is flooded with a lot of products. So how do you make your brand stand unique from others?
You guessed it right. Your designs can make your brand stand unique from others. It expresses your mighty vision to the right audience.
Additionally, according to the norms of a lot of online selling platforms, it is mandatory that the products should be unique.
For instance, the characters of Batman, Spiderman and the kinds cannot be used on product designs legally, even if it may look different from others. It is because there are copyright issues waiting for you if you do it.
So, by uploading your own designs for every product you sell
Your store will be exclusive and
You can sell products without any fear of copyright and legal issues.
But, how to actually source designs to sell on your eCommerce store?
Don't worry, we have brainstormed some nice options for you to pick from. These can be helpful for you to create unique designs for your store without any issues.
Source Designs by Hiring a Graphic Designer for your E-commerce Store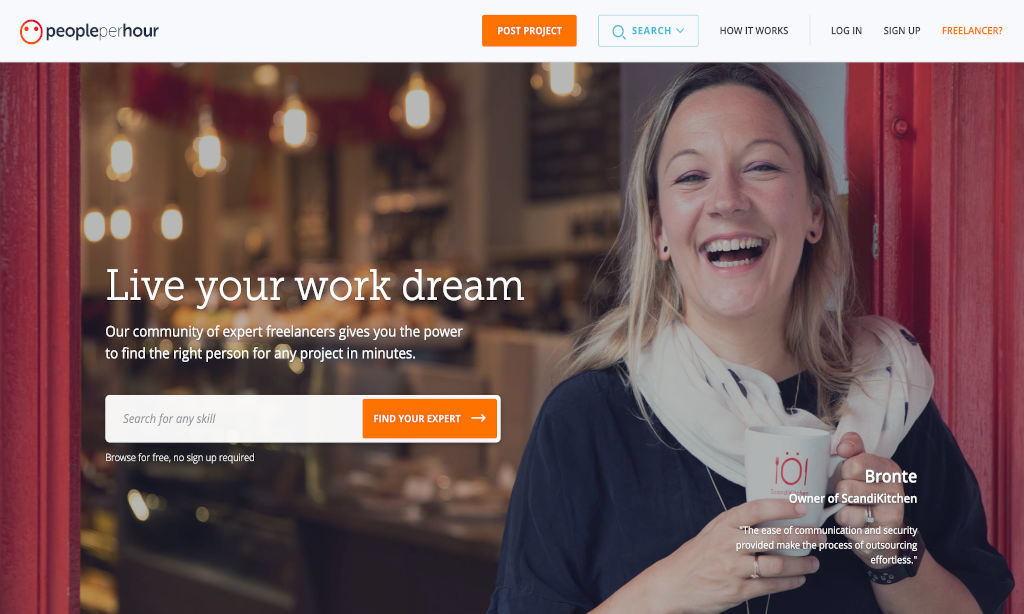 A graphic designer can make a normal-looking raw design into a masterpiece. For this, you can either hire a full-time graphic designer, a freelancer or just an intern.
Your design requirements will be fulfilled if you have any one of them who is talented enough to take care of your design needs.
You just have to pay for the designer's salary, that's it.
So, if you go for sourcing designs through a freelancer or an intern for your e-commerce store, keep in mind that the quality of work must not be compromised.
Noting all that, here's a list where you can find graphic designers online. Check out their past work, discuss the requirements in detail and then, hire the one who fits best.
Advantages of Hiring a Graphic Designer:
You will-
save time
save money
know it's done right, the first time
gain a brand new source of ideas
stand out from the crowd
make a better first impression
be consistent and memorable
get better sales and results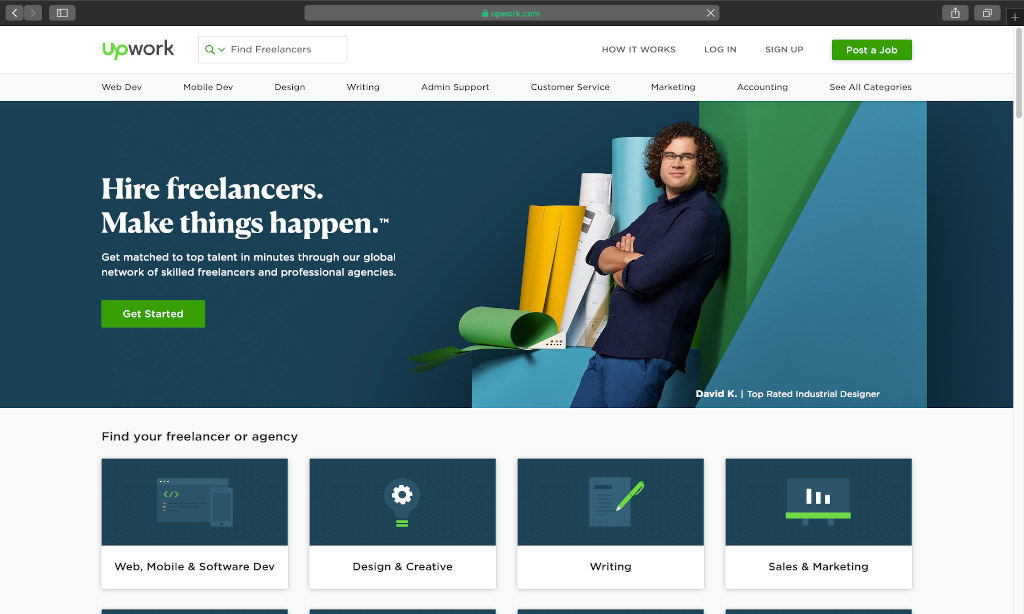 Source Free Designs for your E-commerce Store
Free stock image websites provide you a huge range of images and designs.
These vectors and graphic artworks are often created by graphic artists and designers. They share their work to be used for free on these websites.
For sure, you can get high-quality vector images and graphics here.
But before downloading these, just double-check the license on them that whether they can be used for commercial purposes which basically means anyone can use them.
Therefore, you can simply pick the designs from these websites, create product mockups and upload to your store.
Here is the list of websites from where you can source free stock graphic artworks: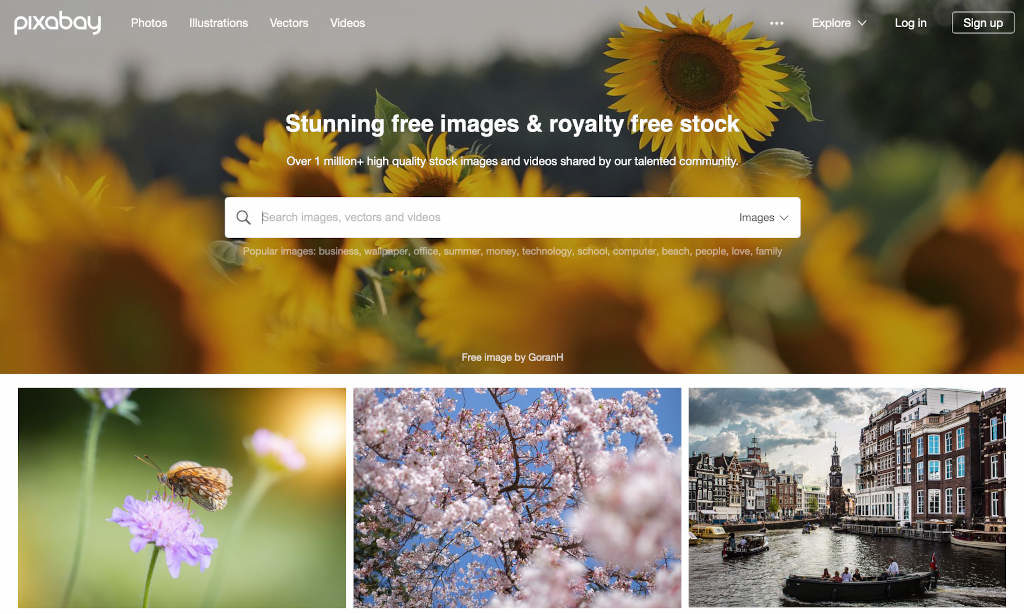 However, downloading free design resources or buying them online doesn't mean that other businesses will not use the same.
Of course, other businesses can love the same image and use it for their own purposes.
So what do you do then?
Simply edit the designs to make them yours.
For this, you can try out a free tool, named Canva that can be used to make the basic editing possible by even a beginner or a non-designer.
Things to keep in mind while using stock design resources:
Use high-quality designs
Ensure that the design communicates what you are sharing
Use colors that spark the right emotion in your target audience.
Be conscious about the color you use on the image and the background for good contrast.
In conclusion, if you've got a graphic designer to work along with you on the product designs, it should be a cakewalk, then.
But it's nothing to worry about even if you don't as long as you're passionate about starting your online store.
Lastly..!
Printrove is all about making things easier for Merchants.
We come up with awesome new features regularly and we're not stopping anywhere. We understand how your eCommerce business largely depends upon creative designs.
So, we got you some ways for you to get your own designs easily.
The above-listed methods can simply help you in exploring the immense possibilities you can do with design. The ones that are not listed are the ones that you have to identify for yourself.
Moreover, this post is giving you a direction, but when you'll walk in that direction, you'll find better resources, tricks, and techniques that will make your store stand out from the rest.
So, that re-emphasizes our motto, in a way, which is-
You design, we print. You sell, we drop-ship!