You design, we print. You sell, we drop ship!
SELL YOUR DESIGNS ANYWHERE
Sell online with your own brand on your own store or marketplace. Start your drop shipping business without any upfront cost.
or print something for yourself
Your own print factory and customer fulfillment service, right at your fingertips. Bring out your artistic and entrepreneurial flair, and leave the rest to us. Shake hands!
It's your brand, and only yours. We don't come into the picture.
No stocking and piling. We print as and when your customer orders.
You just keep the orders coming. We print, pack and ship to your customers.
All orders dispatched within 2 to 3 days.
It's on us. We replace and give exactly what your customer wants.
Starting from scratch? We print, pack and ship even your single order.
Let your customers be the choosers. You get hundreds of products to sell and build your business on solid grounds. Launch your brilliant marketing campaigns now, and watch us hit all the orders in time with quality.
This is what happens when someone orders from you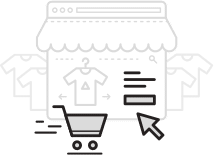 Customer makes a purchase on your store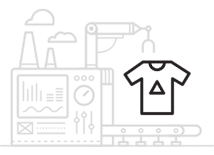 Order is transferred to Printrove automatically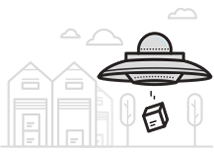 We print, pack and ship directly to your customer under your brand name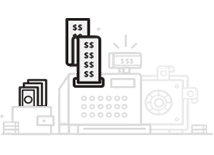 You set your own margins and earn
BECOME A PART OF THIS
THRIVING DROP SHIPPING COMMUNITY
Join the community of artists and entrepreneurs already taking their business to the next level with Printrove's print on demand drop shipping services.
Need large volumes for your organization or
for that special occassion?