Make anything and ship it anywhere with our shipping partners.
We provide a holistic experience so you can sit back and relax. Stay on top of all tracking information.
We print and pack your orders on demand within 3 to 4 business days in regular times
Our shipping partners take 2 to 5 days to deliver the orders based on the location of the customer
The total turnaround time for your orders would range from 5 to 9 days
We partner with the best shipping companies all over the globe to get your orders delivered in the fastest possible way to your customers.
Since, we do not have a shipping company of our own (yet), we rely on our shipping partners to get the products delivered wherever your customers are.
However, if you face any trouble with deliveries, you can get in touch with us at support@printrove.com and we'll help you out with the deliveries.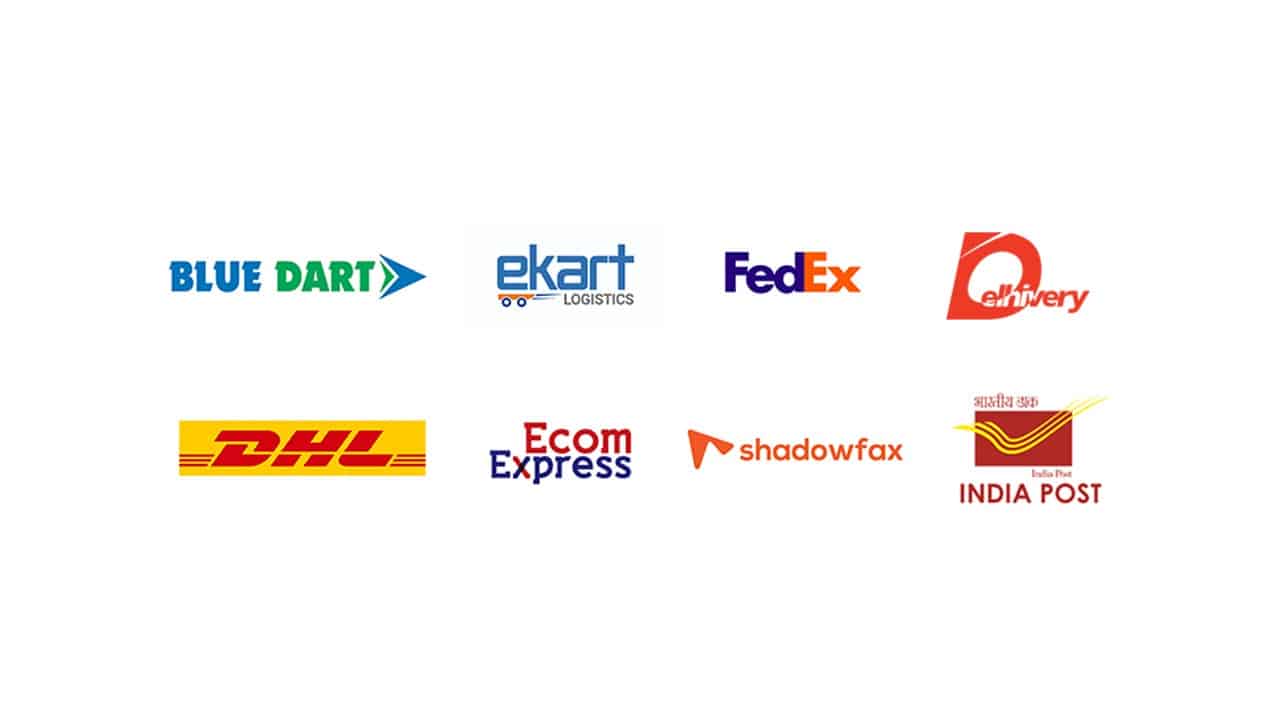 We charge a flat shipping fee of Rs. 60 per 500 gram of the package to ship anywhere in India. The final weight of the package is calculated as a sum of the weight of individual products. For example, if you want to ship 1 Mug and 2 Phone Cases to the same address, the total weight would be 500 + 125 + 125 = 750 grams and the total shipping shipping would cost Rs. 120.
Cash on Delivery (COD) is charged additionally at Rs. 50 for an order. Get the COD serviceable pincodes here.
The weight of each product category is as follows.
| PRODUCT CATEGROY | WEIGHT |
| --- | --- |
| T-shirts | 200 grams |
| Hoodies | 950 grams |
| Phone Cases | 125 grams |
| Mugs | 500 grams |
| Posters | 250 grams |
| A4 Framed Poster | 450 grams |
| A3 Framed Poster | 950 grams |
| Coaster | 75 grams |
| Notebook | 250 grams |
| Button Badges | 50 grams |
| Mousepad | 100 grams |
We ship to 220+ countries using the best shipping companies. You can choose to ship your orders using any of your preferred shipping modes.
Click here to download the complete price list
| SHIPPING MODE | TRANSIT TIME |
| --- | --- |
| India Post | 20 to 25 days with minimum tracking |
| Aramex International | 10 to 14 days with milestone tracking |