Read Time:
8
mins
Have you ever thought that starting an online business is difficult? Well, with dropshipping, you don't have to worry anymore. In this post, I have crafted this ultimate guide to dropshipping to help you in your online selling journey.
What does Dropshipping mean?
Dropshipping is an e-commerce business model. 
It allows entrepreneurs like you to start an online business without having to incur huge initial set up costs.
Now you might think this is not possible. But the truth is –
It is. You see, all disruptive ideas sound weird and impossible at first.
Here's a game-changing insight
Every visionary was first ridiculed before they were revered.

Robin Sharma
So stick with me, while I take you through this magical dropshipping ride in this guide.
Dropshipping Supply Chain and Fulfillment Process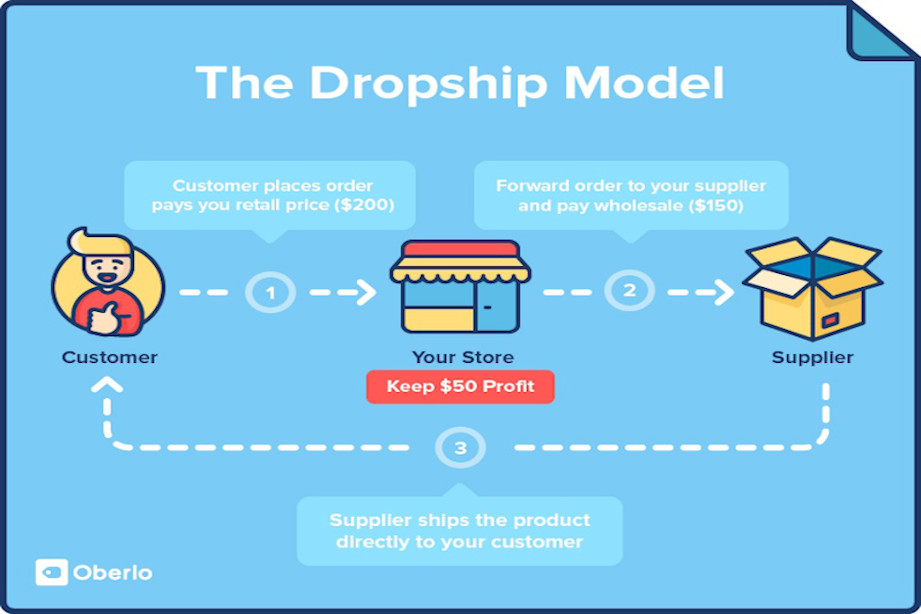 You can see, there are 3 parties to this business. You (seller), End Customer, and a third party.
Let's call it the dropshipping supplier.
It does the manufacturing, packing, and shipping for you, the store owner.
Which means you don't have to worry about stocking products that won't probably sell in the future.
Because essentially the dropship supplier makes a product for you only when you receive an order for it.
Such a saviour no? There's more.
In simple Economics terms, you're creating the supply, only when there is a demand for the product. 
Great. Need an example for more clarity?
You have it.
A normal e-commerce business model would look like this:
Customer places an order on the website

Once the order is placed – the owner of the website (you) finds the stock

You pack and ship the product to end customers

Finally, you get paid by the end customer
A dropshipping model would look something like this:
Customer places an order on the website

Once the order is placed, the seller (you) informs the dropshipping supplier

Dropshipping Supplier makes the product

They also pack and deliver your product to the end customer

The End customer makes payment to you

You keep the profit margin after providing for dropshipping supplier's cost
Pros and Cons of Dropshipping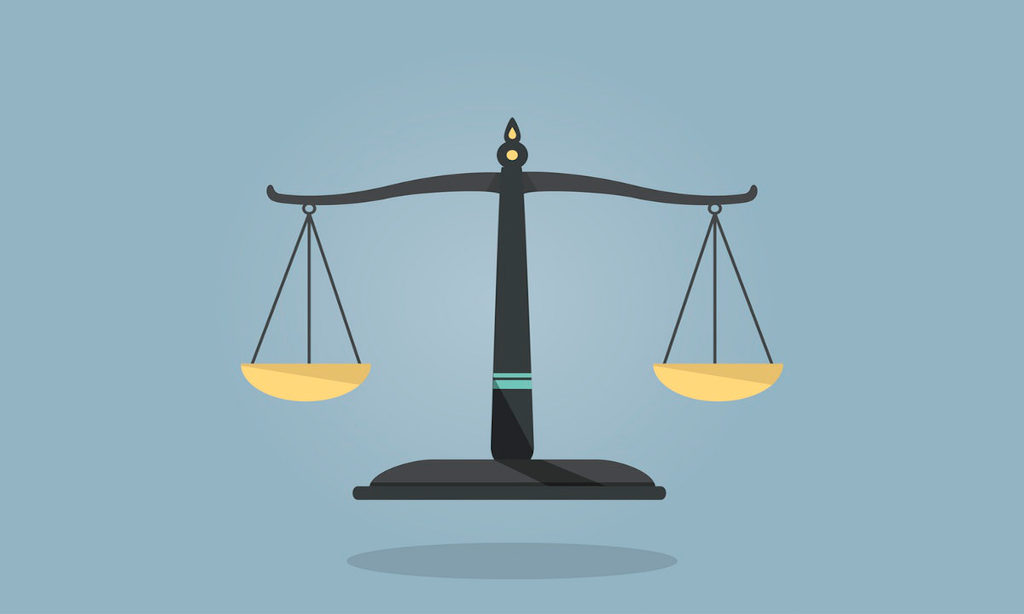 Because the dropshipping supplier does most of the operations, you don't have to incur heavy investment costs while starting out. 
To give you a glimpse, these are a few things you don't have to worry about anymore. All thanks to dropshipping!
Tracking and Managing Inventory – ordering and stocking inventory, handling out of stock queries

Warehousing Costs – renting out space 

Maintenance Costs – in case of any damage, spoilage, theft, repairs, fire, water.
But here's the kicker
If you're like me and you've come this far, you have this amazing dream of working from anywhere!
And guess what makes our dreams possible?
You guessed it right. The Dropshipping Business Model.
You can travel with your laptop to the most inspiring places and scale your dropshipping business at the same time.
Isn't that crazy? To be able to live like that is a heavenly idea for me, at least.
However, just like any other thing, there are some downsides to drop shipping too.
Your reliance on a third party increases because they are doing the main part of the business.
Profit Margins are on the lower side as you have to divide the revenue between your company and the dropshipper.
Above all, every business is risky, it's up to you to decide which risk you choose to take.
That makes all the difference.
Want to read more? Check this out – Dropshipping Pros and Cons Made Simple
Is dropshipping worth it? Is it for you?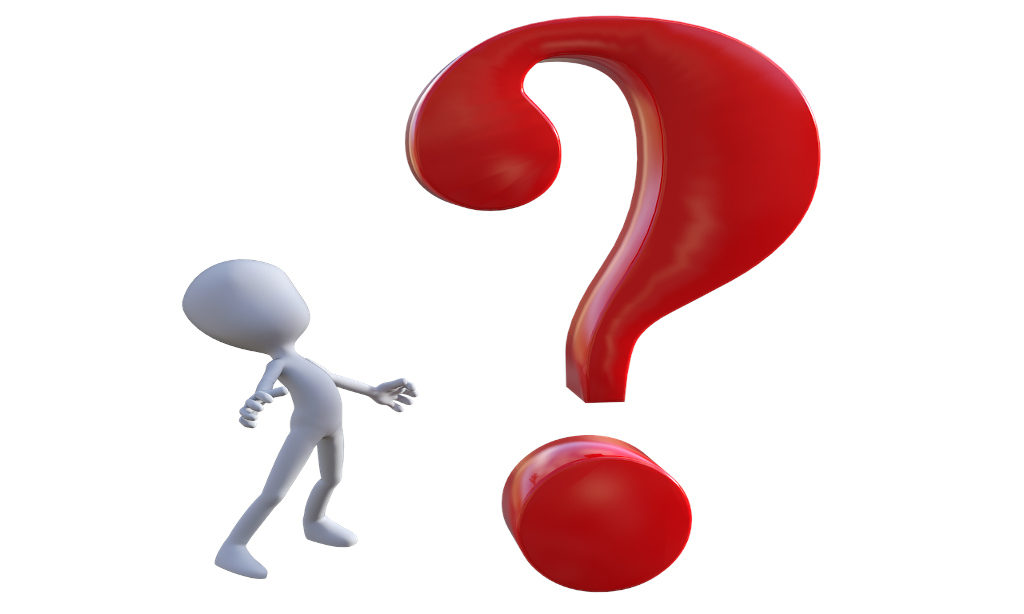 You need to have a different thinking pattern to run this business.
That's why it is most suitable for entrepreneurs that are looking to start out. 
But if you're someone who is looking for instant high-profit margins, then this can be a little disappointing. 
If you're still reading, I'm guessing you're open to this model
Without waiting, let's dive right into if dropshipping is worth it for you
New Entrepreneur:
If you're completely new to the business world, then this is for you 
Why?
Because it is easier to manage business operations. It gives you an overview of how things work in business. 
Besides, when the workforce is divided correctly, the dedication is channeled more powerfully. 
So while they handle production and delivery, you can focus on marketing and business development.
Cost Saving Entrepreneur:
If you've ever been broke in business, you know what I'm talking about.
We all need to learn to get good with managing money.
And yet again, this model comes to the rescue. Cost-saving is the biggest selling point for dropshipping.
You don't have any overhead expenses of inventory and warehousing.
As a result, you're not attracting too many losses.
Thus, if you're a budget specific person, you will benefit most from this business.
Out of the Box Entrepreneur:
Are you a creative person, imaginative, an artist? 
Well, then this is the perfect platform for you to showcase your talents.
Alternatively, if you're someone who sticks to the rules and resistant to change, this model will not work out.
Expansion Driven Entrepreneur:
Always wanted to create your own brand name? Wait no more, my friend. This is where you need to be.
This model allows you to build a brand, and sell a variety of products.
And what happens when you build a brand?
You get a good customer base 

It creates brand advocates

You earn loyal customers

You become dominant in your market

And you obviously make money. 
The list goes on just like your heart is right now.
Experimental Entrepreneur:
Let's say you have this crazy product idea.
And you go all-in on making it in bulk, only to later find out –
Nobody needs your product.
Yes, you took a risk which is great, but was it a calculated risk? What were the odds that someone would buy it?
Hence, one of the ways you could have reduced the risk was –
Not having a huge stock ready for selling and instead dropshipping it.
This way, if the product fails or requires alteration, you aren't really incurring a heavy loss.
Besides, the dropship supplier could easily manage your product requirements.
Selecting the Best Dropshipping Niche:-
Here's what a niche means as per Google:-

A comfortable or suitable position in life or employment.
It is exactly that when it comes to finding a niche for your dropshipping store.
But before selecting one, you need to learn to differentiate between a good and a bad niche.
This is a bad niche as per Dropship Lifestyle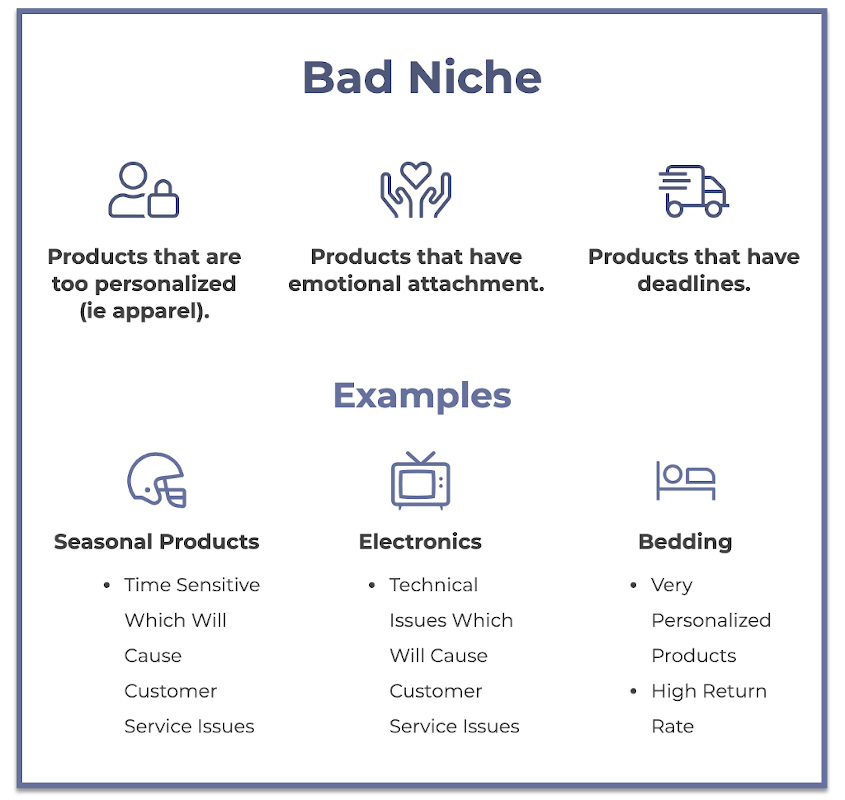 Okay, what's a good niche then?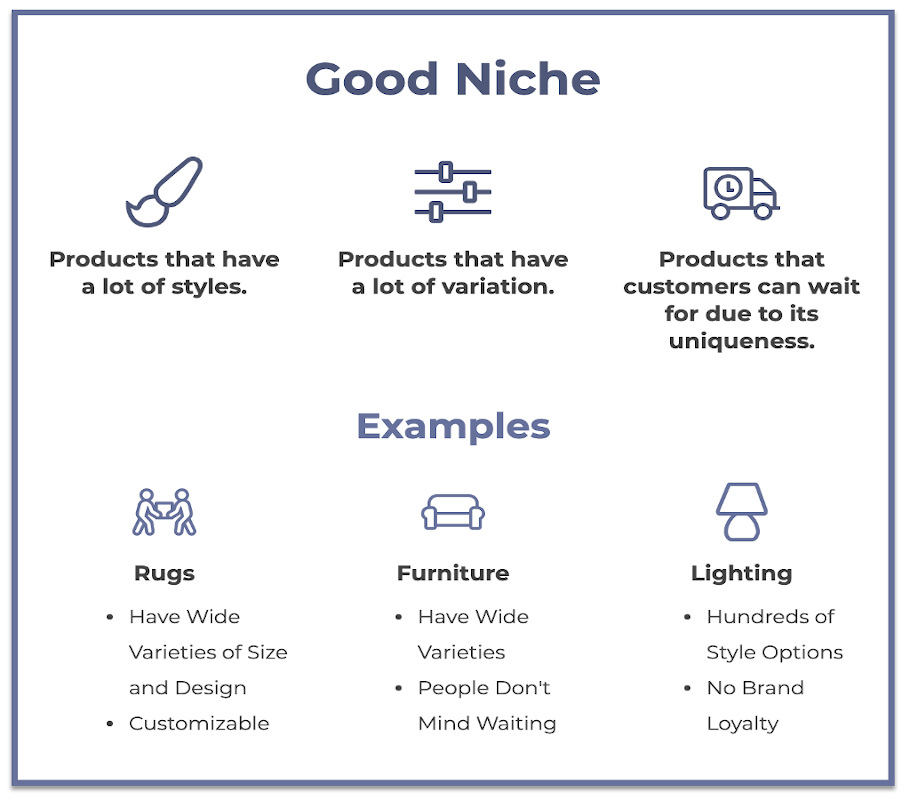 When it comes to selecting your niche, you could either –
Pursue your passion, or

Find a profitable market based on past data
But what if you could mix up the two? Such a deadly combo that would be!
In other words, figure out a niche that's trending and at the same time, your interest lies there. 
Yes. You can do this with the use of tools like Google Trends, Kickstarter. 
Remember, it should not just be trending right now. You want to get into a niche that has had a decent market over at least the past 5 years now. 
For example, let's say you start off with printed t-shirts dropshipping.
And you want to get into the fitness niche because you're passionate about it.
Below is one way you could do your research and get valuable data.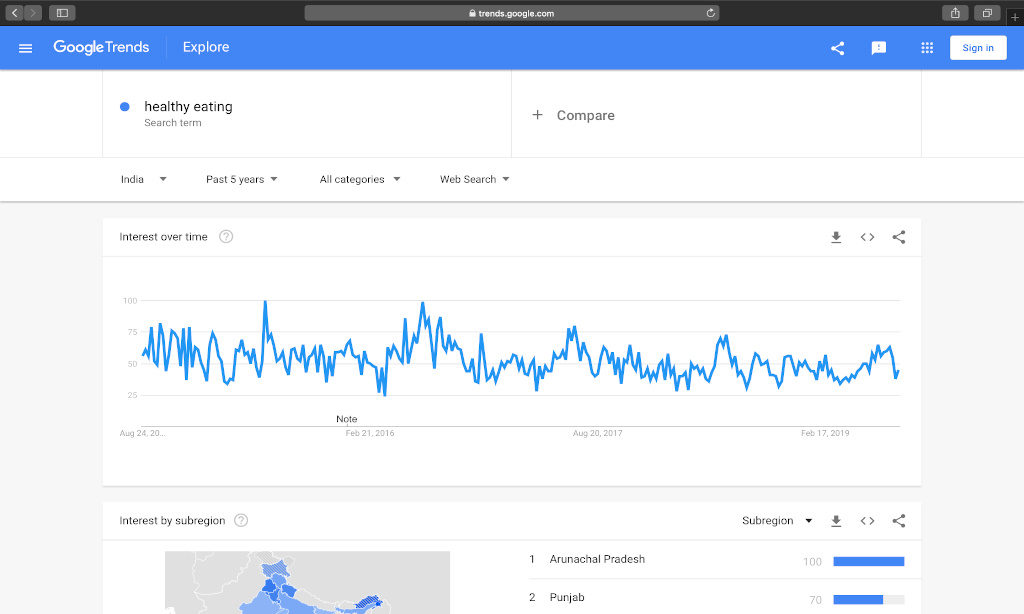 Now, what're you waiting for?
Go ahead, type your interest in Google Trends and see if there's a market for it.
Finding the right Dropshipping suppliers:-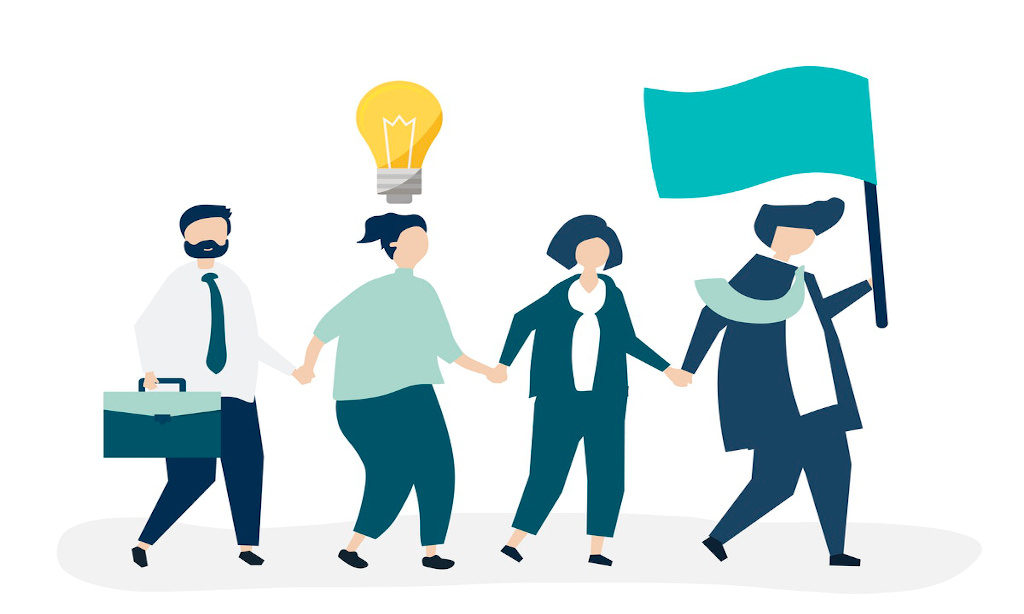 Be all ears for the most critical step in your dropshipping journey.
Why is this crucial?
Because this will either make or break your business.
So to get this done right, you need to follow these simple steps:-
First, figure out if they're the right business partner for you.

After that, you can order a sample from them as well as their competitors

Check if they update the order's progress – it could be as simple as stages such as 'Order Received', 'Processing', 'Ready to Dispatch', 'Shipped'.

Note how they respond to support and service queries 

Find out how they manage returns
Finally, do read this for an in-depth guide – The Definitive Guide to Finding Dropshipping Wholesale Suppliers.
Decide where to build:-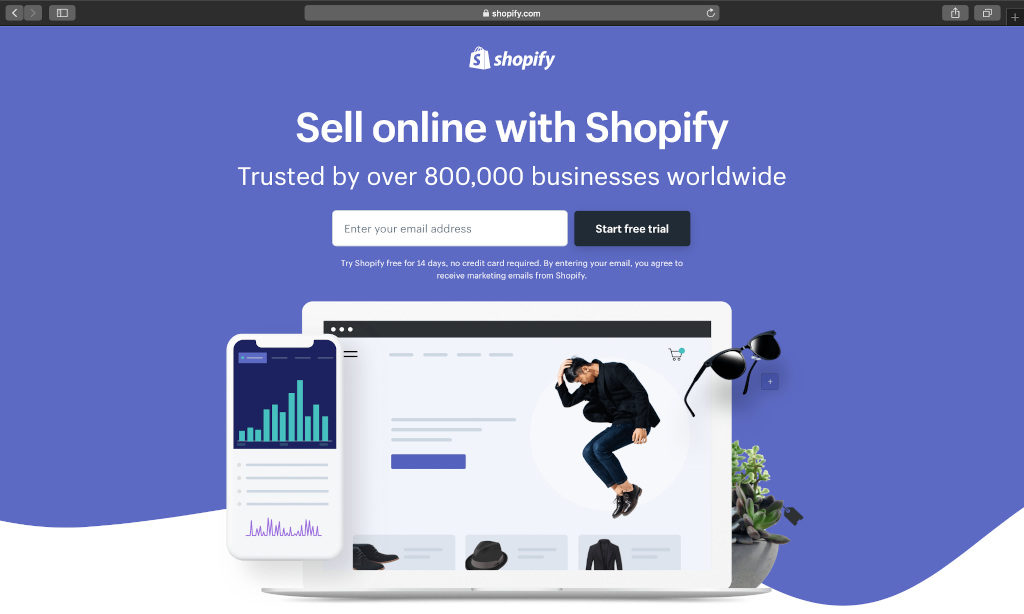 Thanks to e-commerce platforms like Shopify, Woocommerce, and Wix, creating an online store has never been easier.
So let's understand what e-commerce platforms are and why do you need them?
It is basically a software that helps you in the following –
Create an online store

Market and Re-market your products

Sell your products online

Manage inventory, payments, shipping all at one place
But which one do you choose? There're so many out there.
However, it clearly depends on your needs. 
In my opinion, the best e-commerce platforms right now are Shopify and Woocommerce.
With Shopify, you get web hosting, caching, security. Also, you can accept all your payments in one place which is truly time-saving.
Woocommerce is an e-commerce plugin that has been built for WordPress. It gives you a Content Management System to run your online business.
While they're both wonderful, decide wisely by reading this amazing blog post – Shopify vs Woocommerce
Key Driver of Success – Focus on your marketing and SEO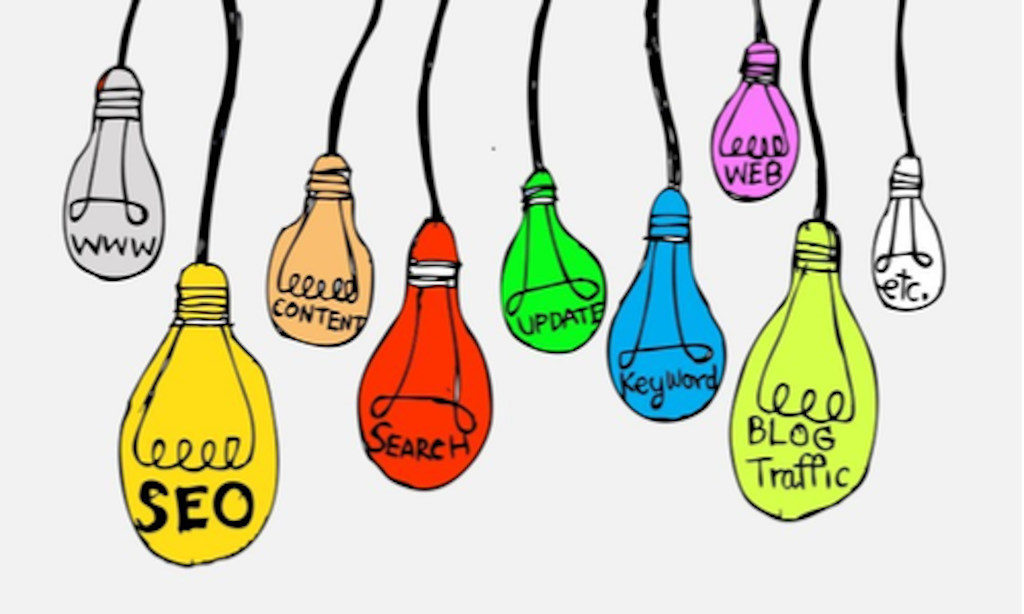 Let's say you spent months designing an amazing online store.
You put all your savings into it because you wanted to get all the little details right.
But
Nobody comes to see your store.
Why?
Because there are tons and tons of stores competing for your potential customers.
So how do you make people come to your online store?
By marketing your products and optimizing your keywords for the search terms.
You can do this by either PPC (pay per click) or through SEO (Search Engine Optimisation).
If you're completely new to marketing, be sure to read the learning resources below:-
Lastly, Craft a Business Plan:-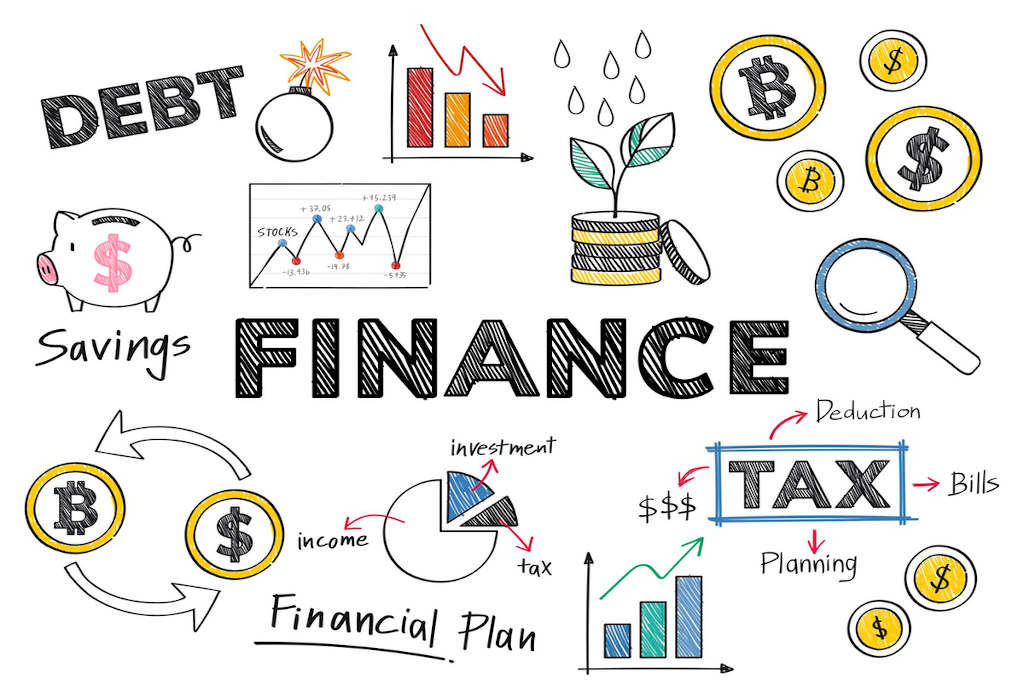 An idiot with a plan can beat a genius without a plan. – Warren Buffett
Your business is like your baby. Think about it well in advance.
You don't want to go bankrupt 3 months after starting out because you didn't get the finances right. Do you?
So how do you craft a business plan?
You have to ask yourself these questions and jot down their answers on a paper/chart
What is your business model?

How do you want to deliver your products?

What are your marketing strategies and budget?

At what price do you want to sell your products

What will be your profit margin?

How do you plan to launch your business?
Make sure to write them down or type it on a doc. It will give you a rough sketch.
Yes, it can be daunting at first, but having clarity on these questions will serve you down the line. 
If you're still confused, I've jotted down crucial points for you here.
Conclusion:-
Dropshipping won't work out only if entrepreneurs end up in bad marketing strategies or don't find the right dropshipping supplier.
It is through meticulous planning and creating a strategy that you can consider to start a dropshipping business.
Coordination and patience are two important qualities you need to possess to float your business.
Keep Reading – 9 Dropshipping Tips for E-commerce Store Owners You Mustn't Miss
Do you want me to cover anything else in this guide? Inspired to start a dropshipping store? Let me know in the comments below